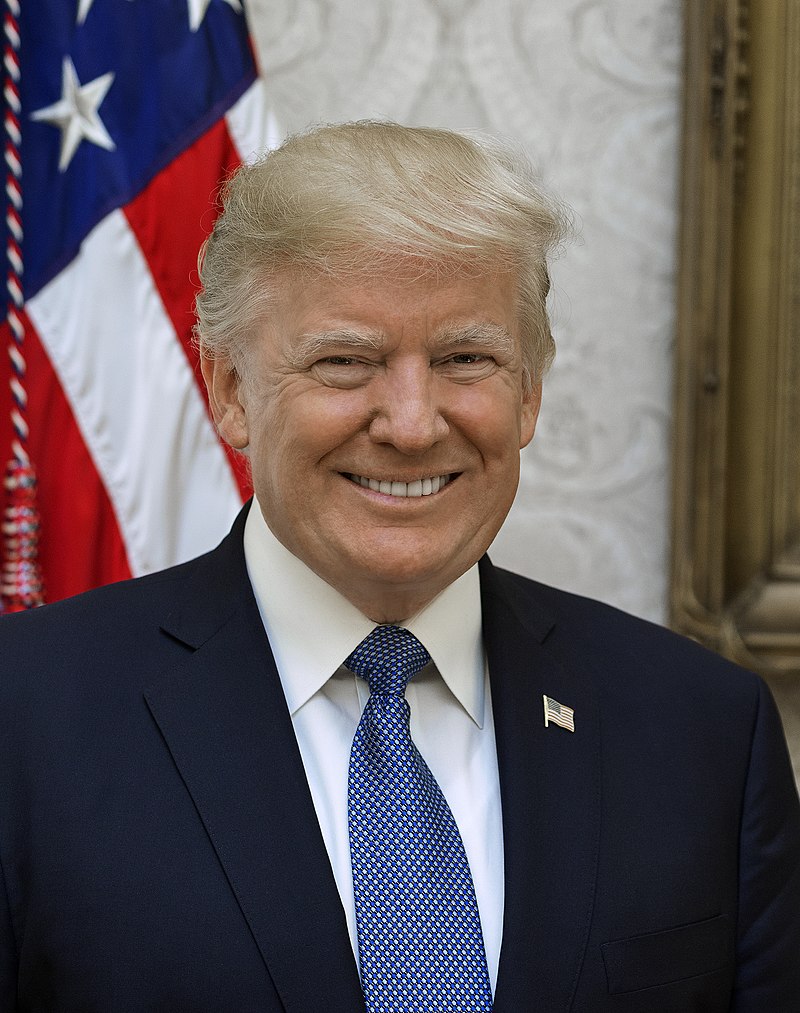 "Mar-a-Lago, FL— New Hampshire State Representative Sandra Panek released the following statement, announcing her decision to change her endorsement from Ron DeSantis to President Donald J. Trump:
"After being less than impressed with Ron DeSantis's official announcement last night, I am hereby switching my endorsement to President Donald J. Trump. We can't expect someone to run the country if they can't properly run their own campaign launch. The stakes are simply too great in 2024 to take a chance on someone as unreliable as DeSantis — we need a proven winner like President Trump to take back the White House and Make America Great Again!"
This follows an announcement from New Hampshire State Representative Juliet Harvey-Bolia yesterday, switching her "dual endorsement" to exclusively for President Trump:
"I'm proud to announce my full endorsement for President Trump, and only Trump. He'll keep us out of war and prosperous as he has in the past. Ron DeSantis will make a great candidate in 2028. I expect Republicans will unite behind President Trump."
Republicans in New Hampshire and around the country recognize that President Trump is the only candidate who can beat Joe Biden, and Make America Great Again!"
The post Sandra Panek Flips Endorsement from DeSantis to President Trump appeared first on The Desk of Donald Trump.
Statements by Donald J. Trump
The Desk of Donald Trump

Donald J. Trump 45th President of the United States
[crypto-donation-box type="tabular" show-coin="all"]