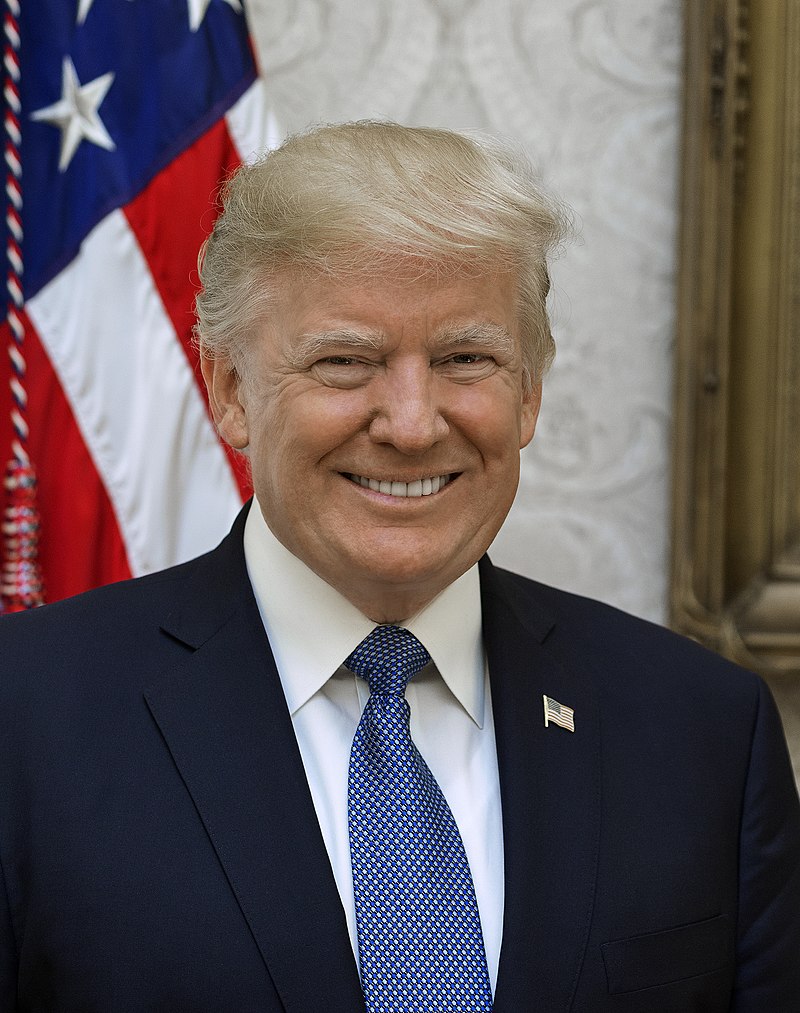 "Ron DeSantis is launching his campaign for president from a position of weakness. 
On March 30 — the RealClearPolitics polling average showed President Trump with 45.9 percent support and DeSantis trailing at 30.1 percent. Less than two months later, the RCP polling average shows President Trump with 56.3 percent support and DeSantis at 19.4 percent.
DeSantis' calamitous drop in support has been noticed. 
Politico last week called DeSantis a "paper tiger" whose "weakness" has "GOP rivals smelling blood."
As Politico explained, Tim Scott's entrance into the race and possible announcements from Chris Sununu, Doug Burgum, Francis Suarez, Mike Pence, Chris Christie, and Glenn Youngkin, only make sense as there is a "growing belief within the party that DeSantis is a paper tiger…Far from projecting strength, DeSantis suddenly appears to be a candidate who's thrived in a protective cocoon…DeSantis now confronts the perception that he is a porcelain candidate, glazed and decorative, durable enough, but not really built to withstand the blunt impact of Trump's hammer or the full fury of a united Democratic Party."
Ouch. 
That Politico article isn't an outlier. Take a look at the press Ron DeSantis has received in the lead up to his campaign announcement."
Newsweek (May 18): "Ron DeSantis Collapse Sees Trump Surge to Huge 2024 Lead, Polls Show"
New York Times (May 18):  "Disney Pulls Plug on $1 Billion Development in Florida"
The Hill (May 19): "Poll finds Trump beating Biden by 7 points, DeSantis tying president in matchup"
Breitbart (May 19): "Harvard-Harris Poll: DeSantis Support Continues to Collapse as Trump Dominates"
New York Times (May 20): "Air DeSantis: The Private Jets and Secret Donors Flying Him Around"
The Post Millennial (May 20): "RUST BELT POLL: Battleground poll of Rust Belt states shows Trump 47, Biden 38, but Biden 38, DeSantis 34: Richard Baris' Big Data Poll"
ClickOrlando.Com (May 21): "UCF student tracking Elon Musk's jet now doing same with DeSantis"
Financial Times (May 22): "Ron DeSantis struggles for lift-off as campaign launch nears"
Larry Kudlow (May 22): "I'm waiting for DeSantis to show me an economic prosperity agenda…It is all about attacking a company in his state named Disney. He won't let up. Conservative free market people don't attack businesses. They do promote jobs and businesses. He hasn't done that."
Mark Simone (May 22): "Everything about Florida that you love – Desantis inherited…You watch DeSantis turn Disney into World War III. Imagine what he would do with Putin. This guy has got problems….He's got all the drama of Trump without the charm or the humor. That's his problem."
Matt Lewis (May 22): "Free Advice for Ron DeSantis: Don't Run for President…The Florida governor is uncomfortable around regular people, hides from the media, and is too skittish to take on Trump. What's the point in running at all?"
Pete Hegseth (May 22): "Part of his rollout that was so poor from DeSantis was being on both sides of the Ukraine issue. Trump's been very clear about it: 'It didn't happen under my watch and it wouldn't have happened. And I don't want to start foreign wars.' DeSantis kind of tip-toed on the establishment route and then went another direction."
Bret Baier (May 23): "Something has to change dramatically…Right now former President Trump controls the environment, he controls the base, and he controls the messaging."
Newt Gingrich (May 23): "Trump keeps gaining and strengthening. But at the same time, DeSantis didn't prove capable of reaching out to all the different elements of the party."
The post Ron DeSinking Ship appeared first on The Desk of Donald Trump.
Make America Great Again Statement
The Desk of Donald Trump

Donald J. Trump 45th President of the United States
[crypto-donation-box type="tabular" show-coin="all"]