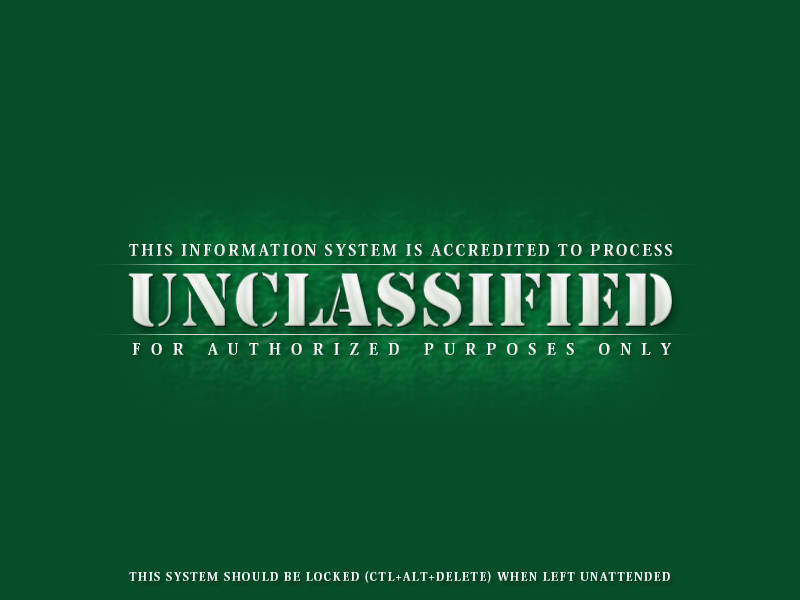 Spencer Lanosga has taken on all challengers during his wrestling career at Jesuit, winning a pair of state championships and a national title as a tribute to his success.
With another year of wrestling with the Blue Jays planned for next season, the junior heavyweight has decided to wrestle collegiately at the United States Naval Academy.
I am honored and blessed to announce that I will be continuing my academic and athletic career at the United States Naval Academy! Much love and many thanks to my family, friends, coaches, teammates, and the Jesuit New Orleans community for helping me achieve this goal. pic.twitter.com/oj0IIKju5q
— Spencer Lanosga (@SpencerLanosga) May 17, 2023
Following a visit to the Annapolis, Maryland campus this past weekend, Lanosga committed on the spot.
"There is so much history there. It means so much to get a degree from there," said Lanosga. "The Navy breeds success. They breed champions."
Lanosga also considered North Carolina, Virginia, Oregon State, Pittsburgh and Wyoming.
Over the past two seasons, Spencer hasn't lost on Louisiana soil. In fact, the last time that he suffered a loss was in the state finals his freshman campaign.
Lanosga pinned his opponents in this year's LHSAA semifinals in 15 seconds and the championship round in 30 seconds to cap a perfect 17-0 record. His championship match victory clinched the Division I team title for Jesuit.
In late April, he suffered a broken jaw, but continued to wrestle for three additional matches, winning all of them while posting an 18-second pin. Lanosga was forced to withdraw from the Virginia Beach National tournament in the quarterfinals because of the injury.
Due to conflicts between playing nose tackle on the Blue Jays football team and the beginning of wrestling season in January, he has faced steep challenges. Lanosga has packed on the pounds for football to play at 315 and then melted down to 275-285 in order to wrestle. The conditioning aspect for competing on the mat is also highly demanding. Wrestling is clearly his athletic future so even more commitment to the craft is planned.
"I will be able to participate in the Super 32 (October in South Carolina), The Elite 8 (Georgia), The Iron Man (Ohio), Powerade Tournament (Pennsylvania) and the Beast of the East (New Jersey). All are scheduled during football season."
Although he has achieved major success, Spencer feels compelled to improve in some areas.
"I like to move, do some hand fighting, the way that I attack, I like to push the pace. When I score I like to go for the legs."
The state of Louisiana does not have an extensive history of producing elite wrestlers on the national or international levels. So when Spencer travels around the country, opponents have underestimated him at times. "I look forward to proving that Louisiana is a wrestling state," he said with a wry smile." I enjoy the challenge."
Launching, in wrestling terms, is what Lanosga has had success using as a means of attack. It involved tying up the opponent's upper body. "Tilting is quick back points. If your opponent is on his back or his back is facing the mat, it will gain you 4 points in college, 3 points in high school," he explained.
Heavyweight wrestlers in college are any participants over 197 pounds. He plans to compete at a lean 275. "Navy is all uniform and disciplined. Jesuit has prepared me for the Navy. There won't be a culture shock."
The sport of wrestling with it's demands and challenges has been embraced fully as valued part of Lanosga's life.
"It builds character. It changed my life. I love doing it. I look forward to practice. Seeing how (wrestlers at Navy) went about their day. How everyone spoke so highly of the Academy. It's 100% family. The wrestling team all get along just like at Jesuit, tight knit."
Undecided whether he will major in Quantitative Economics or Political Science, Lanosga plans to spend the 2024-25 school year at the Naval Prep School located in Newport, Rhode Island.
"It will be like a redshirt year. I will wrestle there," detailed Lanosga. "I'll be enlisted but it will deduct a year off of my total commitment. I will have four years remaining after I graduate."
Three of Spencer's great grandfathers were Navy veterans. He takes great pride in that he will be the next in line. More than that, Lanosga's sense of belonging is strong.
"When I went up there, they made me feel like home. Great environment , they stressed the environment. I feel like they will mold me into a good man."
The post Jesuit's Spencer Lanosga commits to Navy's wrestling program appeared first on Crescent City Sports.
Preps, Louisiana High School Wrestling, Louisiana Recruiting News
Louisiana High School Wrestling Archives – Crescent City Sports
[crypto-donation-box type="tabular" show-coin="all"]