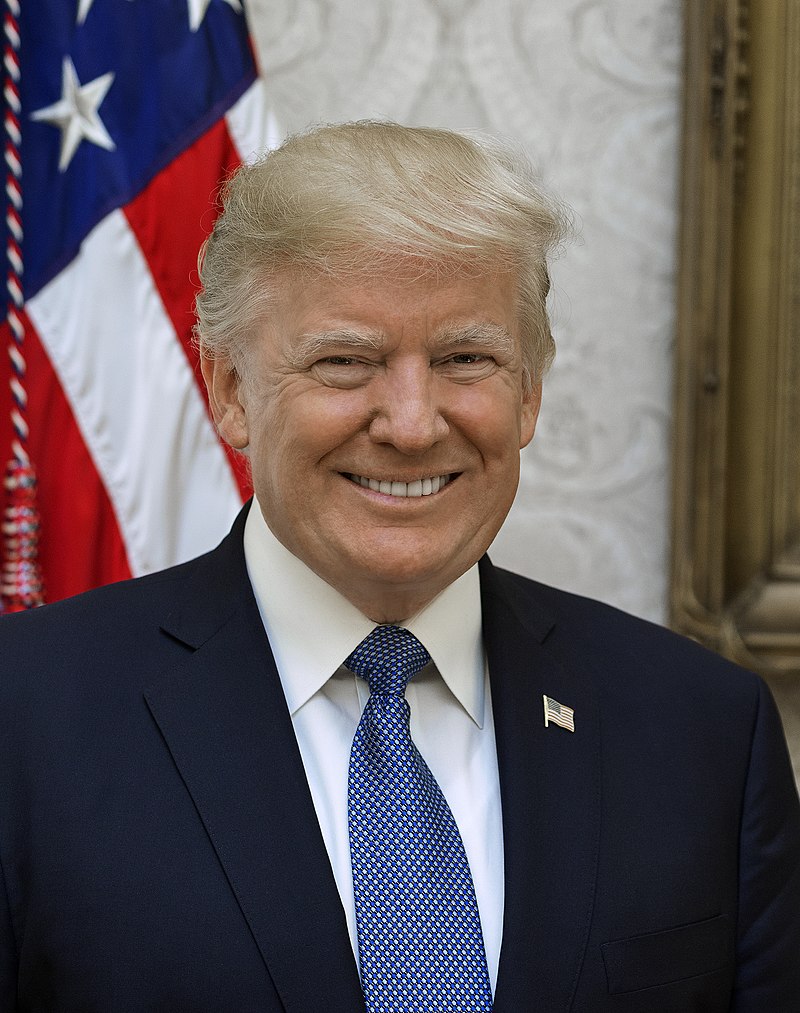 "Mar-a-Lago, FL— President Donald J. Trump slammed Joe Biden's erasure of America's borders as Title 42 is set to expire tonight, which will lead to an unprecedented surge of illegals crossing into the United States.
"With today's termination of the final remnants of Title 42, Joe Biden has officially abolished what remained of America's borders and turned the United States into a dumping ground for illegal aliens from all over the world," President Trump said. "On day one of my new administration, I will end this travesty and restore the sovereign borders of the United States of America. We will immediately resume expedited removals of people that are crossing illegally, our border."
As an estimated tens of thousands of foreign nationals from across the world begin to amass on America's southern border, Joe Biden will soon turn the United States into a third world country."
"President Trump promised to take swift action to restore America's sovereignty, including the use all necessary federal, state, local and military resources to begin the largest domestic deportation effort in American history.
The U.S. Border Patrol has reported three times as many illegal border crossings under Joe Biden than took place under President Trump. The Biden administration continues to break records for historic illegal border crossings, with over 6.3 million illegal crossings since taking office, more than the populations of Los Angeles and Houston combined.
On Joe Biden's watch, record amounts of deadly fentanyl have entered the country through ports of entry and illegal border crossings.
Last year alone, agents seized enough fentanyl to kill 379 million people—more than the entire population of the United States.
President Trump has pledged to shut down Biden's border disaster. He will again end catch-and-release, restore Remain in Mexico, and eliminate asylum fraud.
President Trump's plan to secure the border includes a commitment to declare war and defeat the cartels, just as he did with ISIS.
In addition to restoring strong border security, President Trump will deploy all necessary military assets, including the U.S. Navy to impose a full naval embargo on the cartels.
President Trump has also committed to direct the Department of Defense to make appropriate use of special forces, cyber warfare, and other overt and covert actions to inflict maximum damage on cartel leadership, infrastructure, and operations.
President Trump has pledged to designate the dangerous cartels as foreign terrorist organizations, to curb their access to global financial systems, and will work with Congress to pass legislation that ensures drug smugglers and human traffickers receive the death penalty. "
The post President Trump Slams Biden for Getting Rid of Title 42 and Allowing a Massive Surge of Illegals to Cross the Border appeared first on The Desk of Donald Trump.
Statements by Donald J. Trump
The Desk of Donald Trump

Donald J. Trump 45th President of the United States
[crypto-donation-box type="tabular" show-coin="all"]