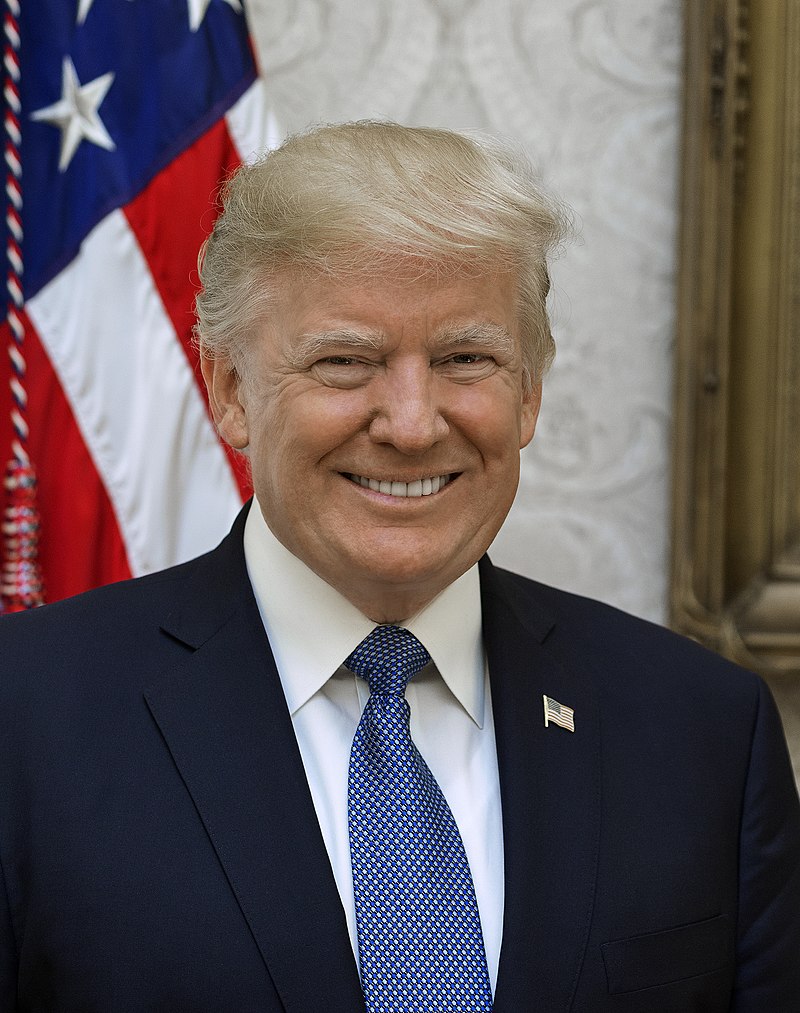 "Bill Barr was a weak & slovenly man who was ill equipped to be Attorney General because he was literally in fear of the Radical Left Democrats & all they were threatening to do to him. He did fine with the Russia, Russia, Russia, Hoax, but it should have been gotten rid of, as a made up Democrat Con Job, much faster. Remember, he had the Hunter Biden Laptop! The time and money wasted on this charade was incalculable, and without me being on the other end of this plot, there was great danger.
Barr was most afraid of anything having to do with the Rigged Election, because he knew that it was this subject, more than any other, that the Democrats did not want to even think about. They got away with "murder," so no more discussions with the possibility of getting caught. They wanted it OVER! I got very tough with Bill Barr, and pushed him hard to do his job, but he just couldn't overcome his fear of the Radical Left – He was useless. I "nicely" fired him. He is now a soundbite!"
The post Weak & slovenly man appeared first on The Desk of Donald Trump.
Posted on Truth Social, Statements by Donald J. Trump
The Desk of Donald Trump

Donald J. Trump 45th President of the United States
[crypto-donation-box type="tabular" show-coin="all"]