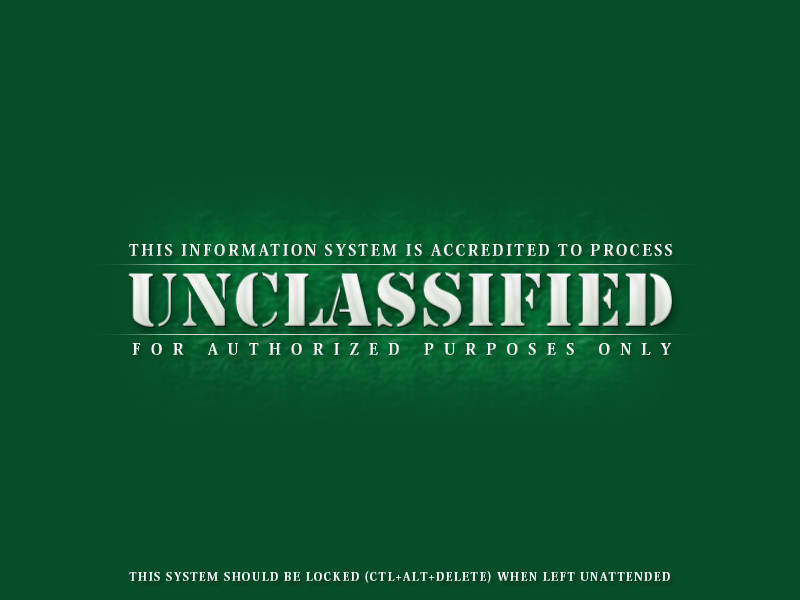 SpaceX recently emailed potential customers offering a new Starlink rent program in the United Kingdom (UK). The new offer would make Starlink services more affordable.
"Starlink is now offering the option to rent hardware with the residential service plan throughout the United Kingdom," said the email.
The offer allows Starlink customers in the United Kingdom to rent the dish and router, which usually costs a steep price. SpaceX offers two Starlink hardware options to customers in the UK: Standard and High Performance. Standard Starlink costs £460 while the High Performance Starlink hardware costs £2,410. 
For customers who sign up for Starlink service and wish to own the hardware, it would cost about £75 per month for the service and one-time payment of £460 for the dish and router. Upon signup, SpaceX asks for the payment of the Standard Starlink hardware. 
SpaceX states that Standard Starlink is best for residential users and everyday internet applications, making it a perfect fit for those interested in renting Starlink hardware. For UK customers who opt to rent their Starlink hardware, it will cost £15 per month. SpaceX asks for a payment of £99 to place an order. 
Under the Starlink rent program SpaceX applies the following charges: 
Service – £75 per month Hardware Rental – £15 per monthActivation – £99
"There are no long term contracts, both hardware rental and service are charged month-to-month," noted SpaceX's email to potential customers.
SpaceX's Starlink rent program makes its services more accessible to potential users. Markets like the Philippines would greatly benefit from the Starlink rent program. Starlink service in the Philippines is on par with internet services offered by local companies like Smart and Globe. However, SpaceX's charge of Php 29,320 for Starlink hardware may hinder some customers from signing up for the service. 
The Teslarati team would appreciate hearing from you. If you have any tips, contact me at maria@teslarati.com or via Twitter @Writer_01001101. 
The post SpaceX's Starlink Rent option is £15 per month in the UK appeared first on TESLARATI.
News, Featured, SpaceX, Starlink
TESLARATI
Donate To Address
Donate Via Wallets
Bitcoin
Ethereum
Dogecoin
Monero
Donate Bitcoin to The Bitstream
Scan the QR code or copy the address below into your wallet to send some Bitcoin to The Bitstream
Tag/Note:-
Send Bitcoin (BTC)
Donate Ethereum to The Bitstream
Scan the QR code or copy the address below into your wallet to send some Ethereum to The Bitstream
Tag/Note:-
Send Ethereum (ETH)
Donate Dogecoin to The Bitstream
Scan the QR code or copy the address below into your wallet to send some Dogecoin to The Bitstream
Tag/Note:-
Send Dogecoin (DOGE)
Donate Monero to The Bitstream
Scan the QR code or copy the address below into your wallet to send some Monero to The Bitstream
Tag/Note:-
Send Monero (XMR)
Please Add coin wallet address in plugin settings panel