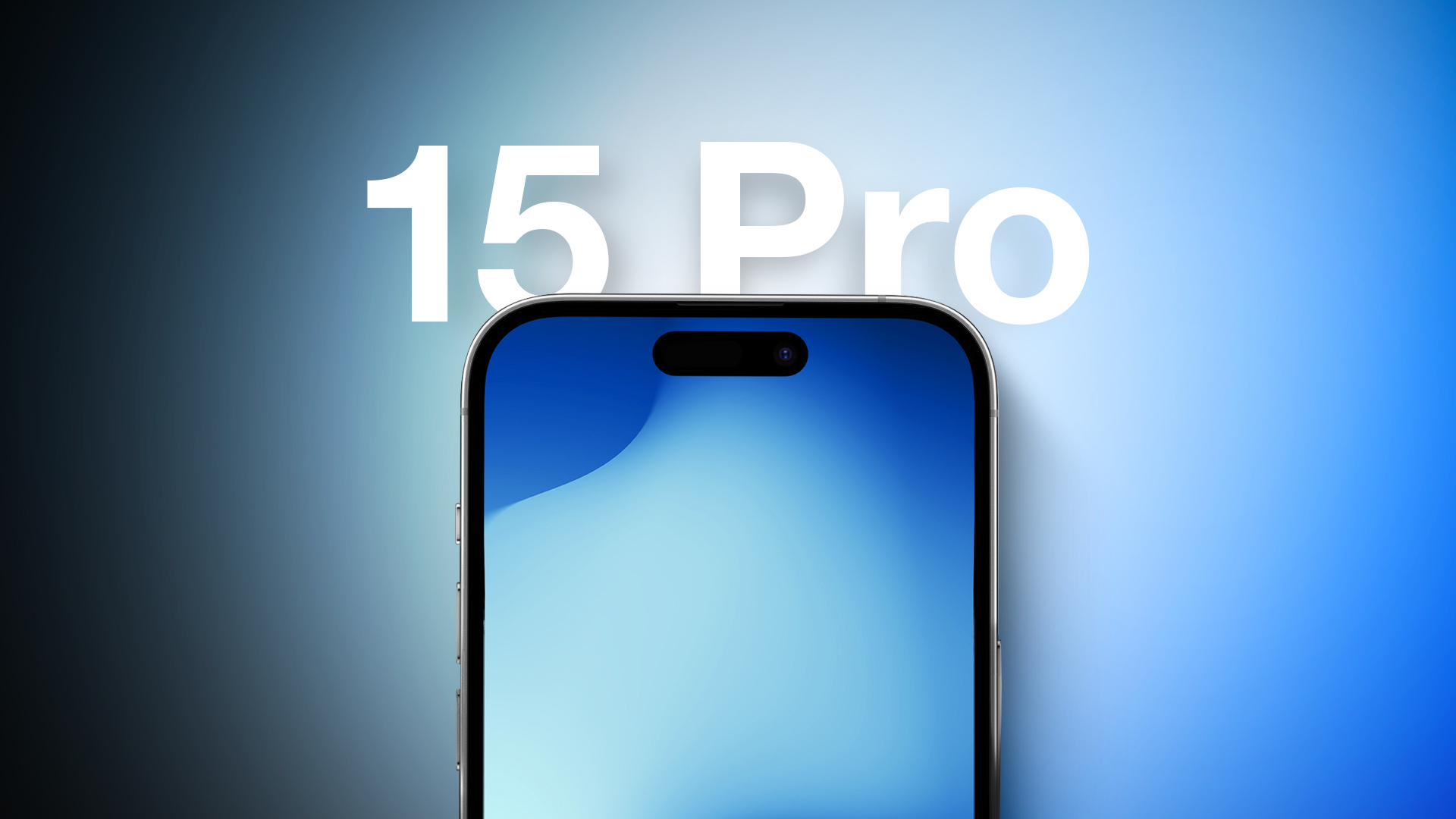 Multiple rumors have indicated that a handful of design changes are coming to the iPhone 15 Pro and ‌‌iPhone 15 Pro‌‌ Max, but one that until now has gone under the radar is the possibility that the volume controls on the side of the device will be a single unified rocker button.
As noted by YouTuber ZoneOfTech on Twitter, Apple typically uses two pins to attach each button to the chassis, but in the latest renders based on leaked ‌iPhone 15 Pro‌ CAD drawings, only two pins are shown in a single indentation where the volume buttons usually sit. In contrast, CAD-based renders of the regular iPhone 15 show two separate slots with four pins in total.
In the course of making their own ‌iPhone 15 Pro‌ concept based on the leaked CADs, ZoneOfTech has become "100% sure" the ‌iPhone 15 Pro‌ will feature one long unified volume button rather than two separate ones. In addition, ZoneOfTech is just as certain that "the mute switch will also switch to a singular press button, rather than the up and down switch that we have now."
Rumors suggest Apple is adopting solid-state buttons with haptic feedback for the power and volume controls on its upcoming ‌iPhone 15 Pro‌ models, and it's beginning to look like a single unified solid-state volume button will detect touch on the top ("up") and bottom ("down") ends, and a haptic mute button will replace the classic switch.
It's unclear how the new haptic buttons will work through cases, especially if they require direct touch contact. Likewise, there will need to be solutions to accommodate device recovery in situations the ‌iPhone‌ may not be working as expected. On the plus side, solid-state button technology can improve protection against dust and water, since it doesn't need a physical depressing mechanic, but it does require extra hardware inside the ‌iPhone‌.
Apple is rumored to be adding two additional Taptic Engines to the ‌iPhone 15 Pro‌ models to power the solid-state buttons. (Current ‌iPhone‌ models have a single Taptic Engine for haptic feedback.) The regular ‌iPhone 15‌ models are expected to retain mechanical buttons.
The original ‌iPhone‌ featured an externally unified volume rocker, or one long button raised at both ends. This button design remained on the ‌iPhone‌ 3G and ‌iPhone‌ 3GS. For the ‌iPhone‌ 4, the rocker was replaced by two circular buttons, which were eventually changed to longer separate pill-shaped buttons on the ‌iPhone‌ 6. Variations on the pill shape have been used right up to the iPhone 14.
Do you have a button preference? Let us know in the comments. And for more on what to expect from the ‌‌iPhone 15 Pro‌‌ models, check out our dedicated roundup with all of the rumors.
This article, "iPhone 15 Pro Could Feature Solid-State Unified Volume Rocker, Mute Button Instead of Switch" first appeared on MacRumors.com
Discuss this article in our forums
iPhone 15 Pro
MacRumors: Mac News and Rumors – All Stories