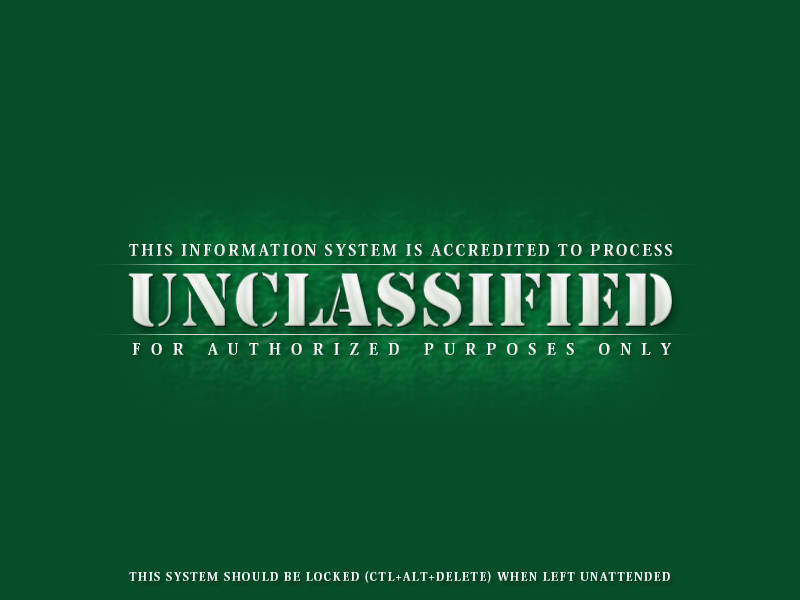 On this week's episode of The MacRumors Show, we focus on Samsung's newly announced Galaxy S23 lineup, reviews of the new HomePod, and the latest rumors around Apple's first foldable device.
Following Samsung's announcement of the Galaxy S23, S23+, S23 Ultra, and Book3, we weigh up how some of the devices compare to the iPhone and MacBook Pro. We also look at the recent reactions to the new ‌HomePod‌'s audio quality, how it compares to the original, and the controversy around it continuing to leave white rings some wooden surfaces.
Finally, we take a look at this week's rollercoaster of rumors about Apple's plans for foldables. On Monday, Apple analyst Ming-Chi Kuo said that Apple is planning to launch a foldable iPad with a carbon fiber kickstand in 2024. Bloomberg's Mark Gurman then said that he had not heard of any such device in the pipeline for next year. Display analyst Ross Young reiterated Gurman's sentiments, but added that Apple was working on a notebook with a 20.5-inch foldable display for 2025. Amid these reports, we try to get to the bottom of what is really going on with Apple's first foldable device.
Listen to The MacRumors Show in Apple Podcasts, Spotify, Overcast, Pocket Casts, Castro, Google Podcasts, or your preferred podcasts app. You can also copy our RSS feed directly into your podcast player. Watch a video version of the show on the MacRumors YouTube channel.
If you haven't already listened to the previous episode of The MacRumors Show, be sure to catch up for a discussion with Tyler Stalman about first impressions of the new Mac mini and MacBook Pro models, as well as iPhone 15 camera rumors.
Subscribe to ‌The MacRumors Show‌ for more episodes, where we discuss some of the topical news breaking here on MacRumors, often joined by exciting guests like Jon Prosser, Sam Kohl, Quinn Nelson, John Gruber, Federico Viticci, Sara Dietschy, Luke Miani, Thomas Frank, Jonathan Morrison, iJustine, Ross Young, Ian Zelbo, Jon Rettinger, Rene Ritchie, Andru Edwards, and Mark Gurman. Remember to rate and review the show, and let us know what subjects you would like the podcast to cover in the future.
This article, "The MacRumors Show: Apple Foldable Rumors and Samsung's Galaxy S23 Lineup" first appeared on MacRumors.com
Discuss this article in our forums
Featured, The MacRumors Show
MacRumors: Mac News and Rumors – All Stories
Donate To Address
Donate Via Wallets
Bitcoin
Ethereum
Dogecoin
Monero
Donate Bitcoin to The Bitstream
Scan the QR code or copy the address below into your wallet to send some Bitcoin to The Bitstream
Tag/Note:-
Send Bitcoin (BTC)
Donate Ethereum to The Bitstream
Scan the QR code or copy the address below into your wallet to send some Ethereum to The Bitstream
Tag/Note:-
Send Ethereum (ETH)
Donate Dogecoin to The Bitstream
Scan the QR code or copy the address below into your wallet to send some Dogecoin to The Bitstream
Tag/Note:-
Send Dogecoin (DOGE)
Donate Monero to The Bitstream
Scan the QR code or copy the address below into your wallet to send some Monero to The Bitstream
Tag/Note:-
Send Monero (XMR)
Please Add coin wallet address in plugin settings panel