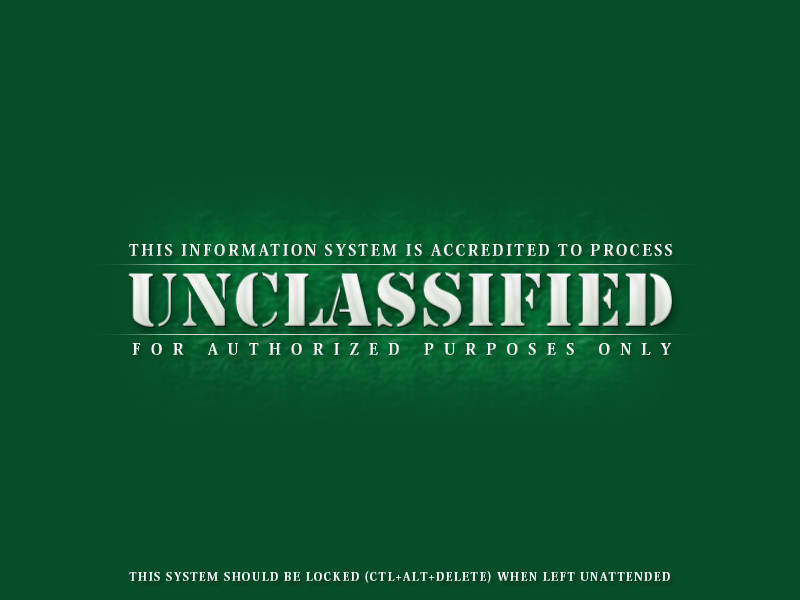 SBF Seeks Access To $450 Million In Seized Robinhood Shares To Pay His Legal Fees
Sam Bankman-Fried is fighting to persuade a US court that he should be able to access Robinhood shares worth around $450 million to help pay for his legal fees. The problem: the Department of Justice – which does not believe the 56 million shares of Robinhood were property of the bankrupt FTX estate – moved on Wednesday to seize the shares. Another problem: both FTX and BlockFi are also laying claim to the shares as well.  And while FTX's creditors hope the shares can help make them whole, Bankman-Fried said he needs the funds to cover his legal fees. 
Lawyers for the disgraced former CEO in a Delaware court filing on Thursday that the 56.3 million Robinhood shares should be returned to Bankman-Fried because the company that owns them, Emergent Fidelity Technology Ltd, is not part of the bankruptcy estate (at least not yet). Bankman-Fried owns 90% of Emergent. He and former FTX chief technology officer Gary Wang  borrowed $546 million from Alameda Research (in other words used money stolen from FTX clients) to buy the Robinhood shares, according to court filings. Robinhood's shares closed at $8.11 on Thursday, giving the stake a value of $456 million.
"Mr. Bankman-Fried has not been found criminally or civilly liable for fraud, and it is improper for the FTX Debtors to ask the Court to simply assume that everything Mr. Bankman-Fried ever touched is presumptively fraudulent," his lawyers said in the filing. They added that Bankman-Fried's need to pay his legal bills is greater than the "economic loss" that FTX faces, citing several legal precedents; we are confident that FTX clients would certainly beg to differ.
"Mr. Bankman-Fried requires some of these funds to pay for his criminal defense," the filing read, noting that the disgraced FTX founder is "facing potential criminal liability." Bankman-Fried pleaded not guilty to all charges, including wire fraud and campaign finance violations, in New York Tuesday.
Bankman-Fried's move is the latest in an ongoing ownership dispute over the shares. The equities, once worth more than $600 million, have plunged since they've been stuck in legal limbo.
On Thursday, court revealed that more than 56 million Robinhood shares are on the line, worth a little more than $450 million as of Friday's prices. The shares belong to Emergent Fidelity Technologies, of which Bankman-Fried is the 90% stockholder, the filing added.
Representing Bankman-Fried in the bankruptcy proceedings is Gregory T. Donilon from Montgomery McCracken Walker & Rhoads LLP.
Bankman-Fried's criminal lawyers are Cohen & Gresser's Christian R. Everdell and Mark Stewart Cohen, who recently represented Ghislaine Maxwell in her sex trafficking case.
Bankman-Fried's personal legal fees are not public, but Sullivan and Cromwell LLC, the firm leading FTX's restructuring, accepted a $12 million retainer from the exchange before it filed for Chapter 11 on Nov. 11, 2022. As of Nov. 3, 2022, the firm had already cashed in more than $3.4 million of its retainer, nearly 30%.
Tyler Durden
Fri, 01/06/2023 – 14:45
ZeroHedge News
Donate To Address
Donate Via Wallets
Bitcoin
Ethereum
Dogecoin
Monero
Donate Bitcoin to The Bitstream
Scan the QR code or copy the address below into your wallet to send some Bitcoin to The Bitstream
Tag/Note:-
Send Bitcoin (BTC)
Donate Ethereum to The Bitstream
Scan the QR code or copy the address below into your wallet to send some Ethereum to The Bitstream
Tag/Note:-
Send Ethereum (ETH)
Donate Dogecoin to The Bitstream
Scan the QR code or copy the address below into your wallet to send some Dogecoin to The Bitstream
Tag/Note:-
Send Dogecoin (DOGE)
Donate Monero to The Bitstream
Scan the QR code or copy the address below into your wallet to send some Monero to The Bitstream
Tag/Note:-
Send Monero (XMR)
Please Add coin wallet address in plugin settings panel