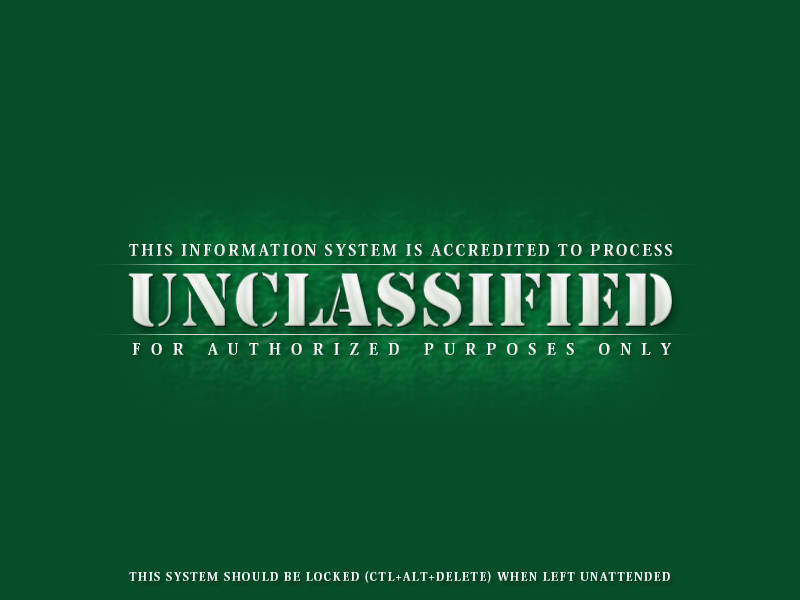 Speakership In Major Doubt, McCarthy Caves On Key GOP Rebel Demand
Republicans' slim House majority in the upcoming congressional session means that aspiring speaker Kevin McCarthy needs nearly every GOP rep's votes. That's giving discontented conservatives powerful leverage — and on Sunday, that leverage was evidenced by McCarthy granting a major concession to the holdouts.
However, it's still far from clear that McCarthy will be elected on the first ballot —if at all. 
I'm not voting for Kevin McCarthy for Speaker because he's just a shill of The Establishment.
The reason most of my Republican colleagues are supporting him is because they benefit from the redistribution of lobbyist & special interest money from McCarthy to their campaigns. pic.twitter.com/bdJmjwy6W7
— Rep. Matt Gaetz (@RepMattGaetz) December 27, 2022
In a conference call, McCarthy said he would agree to lower the threshold by which rank-and-file members can force a vote to depose a sitting speaker. Specifically, he said he would support a rule change that would allow any five members of the House majority to compel a vote to "vacate the chair." That concession, however, is partial — some reps want any single member to have the power to force a no-confidence vote. 
Normally a largely ceremonial undertaking, this session's speaker vote could turn into an entertaining spectacle that paralyzes the House. Since 1923, every speaker has won on the first vote. An 1855 battle for House leadership, however, spanned two months and 133 votes.  
To be elected speaker on Tuesday, McCarthy needs 218 votes. Since no Democrat is going to vote for a Republican, that means McCarthy will have to persuade nearly every one of the new session's 222 GOP members to vote for him. Thanks to his party's profound underperformance in the midterms, McCarthy is working with the slimmest majority for an aspiring first-time speaker since John Nance Garner in 1931.  
An easier path to firing a speaker is just one of many rule changes that have been demanded by conservative Republicans who are fed up with a top-down approach to legislation that sees mammoth omnibus bills presented by leadership for a straight up-or-down vote, with no ability to offer amendments from the floor. 
In a letter to GOP representatives, McCarthy voiced sympathy with their grievances:  
"The simple fact is that Congress is broken and needs to change," McCarthy wrote in a letter to his members, citing party leaders' increasingly centralized power that has "relegated members of both parties to the sidelines, with mammoth bills being drafted behind closed doors and rushed to the floor at the last minute for an up-or-down, take it or leave it vote." — Politico
However, McCarthy's concession and olive branch landed with something of a thud.  Nine GOP reps who've yet to commit to McCarthy issued a statement saying that, while it represented "progress," "Mr McCarthy's statement comes almost impossibly late to address continued deficiencies ahead of the opening of the 118th Congress on January 3rd…there continue to be missing specific commitments with respect to virtually every component of our entreaties." 
I don't see any scenario where I'd support Kevin McCarthy as House Speaker.
McCarthy has a track record of cutting backdoor deals with Democrats. pic.twitter.com/UzUz67yd7K
— Rep Andy Biggs (@RepAndyBiggsAZ) December 29, 2022
Among the unacknowledged demands: Conservatives want a commitment that House leadership will not work to defeat them in party primaries.  
Meanwhile, the Freedom Caucus has asked for rule changes that include: 
Broader membership in the group that doles out committee assignments
Allowing committee members to choose their own chairs
Allowing amendments from the floor
Being given five days to review legislation before voting on it
The new session starts Tuesday, and the speaker election is the first order of business — even before the swearing-in of new members.  Representatives vote in alphabetical order, by saying a name. Watch for resisters to the McCarthy campaign to say the name of a fellow representative, or any name at all. (For instance, Thomas Massie could vote for Ron Paul on the first ballot.)  
McCarthy can trim the necessary votes below 218 by persuading malcontents to skip the vote or simply reply "present." That's because, by precedent, winning the speakership requires a majority among those who vote for a specific name. 
A failure to win on the first ballot would compel McCarthy to offer more concessions to the hold-outs. It could also lead to the emergence of a new speakership candidate. An impasse could also be broken by a House vote to allow an election by a plurality. 
Thanks to the fact that several of the rebellious GOP members come early in the alphabet — including Andy Biggs (AZ), Dan Bishop (NC), Andrew Clyde (GA), Eli Crane (AZ) — we may know quickly if McCarthy's first-ballot hopes are likely to be dashed. 
Tyler Durden
Mon, 01/02/2023 – 08:45
ZeroHedge News
Donate To Address
Donate Via Wallets
Bitcoin
Ethereum
Dogecoin
Monero
Donate Bitcoin to The Bitstream
Scan the QR code or copy the address below into your wallet to send some Bitcoin to The Bitstream
Tag/Note:-
Send Bitcoin (BTC)
Donate Ethereum to The Bitstream
Scan the QR code or copy the address below into your wallet to send some Ethereum to The Bitstream
Tag/Note:-
Send Ethereum (ETH)
Donate Dogecoin to The Bitstream
Scan the QR code or copy the address below into your wallet to send some Dogecoin to The Bitstream
Tag/Note:-
Send Dogecoin (DOGE)
Donate Monero to The Bitstream
Scan the QR code or copy the address below into your wallet to send some Monero to The Bitstream
Tag/Note:-
Send Monero (XMR)
Please Add coin wallet address in plugin settings panel