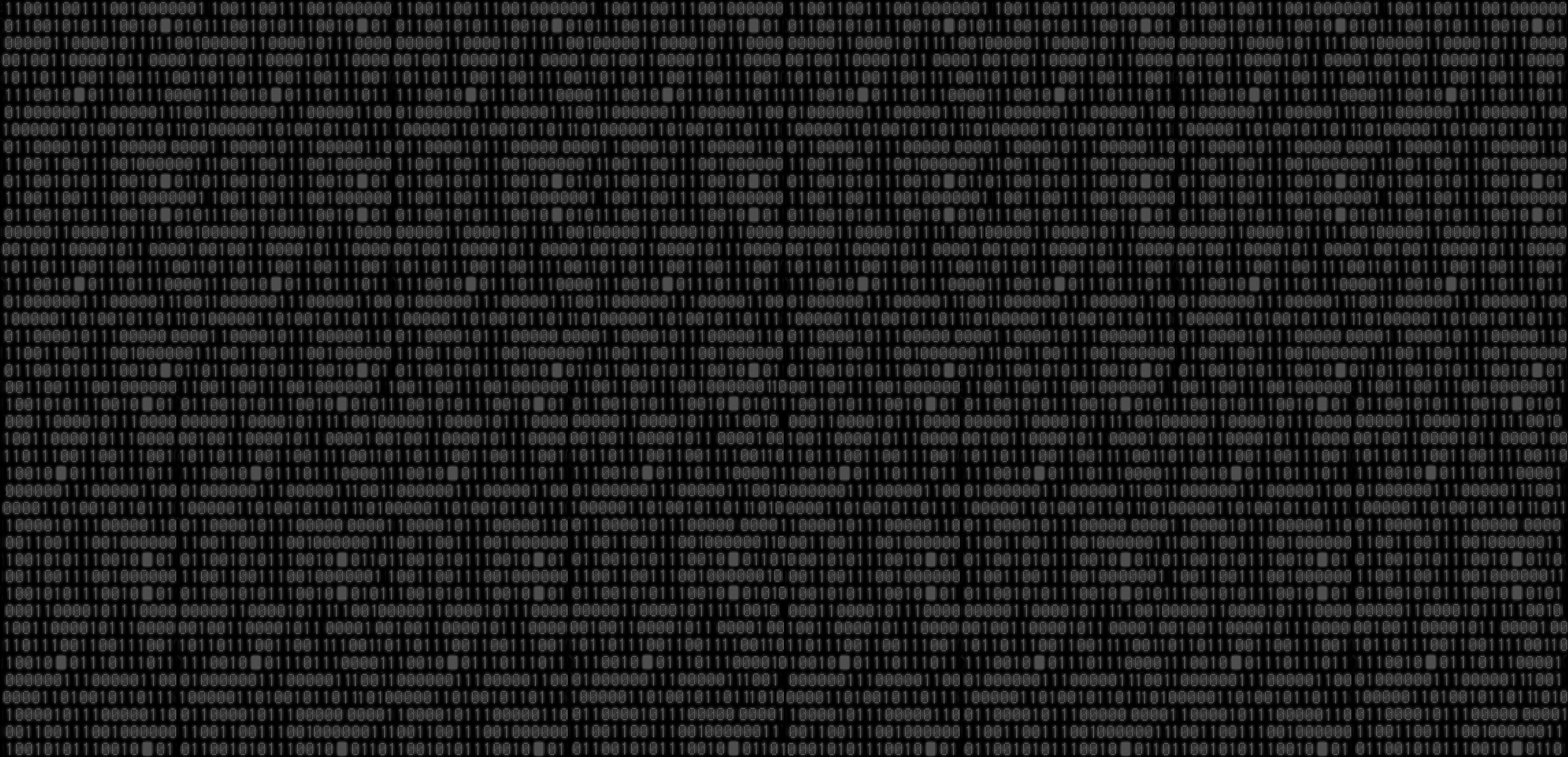 In a rare three-way playoff, Abi beat out fellow wrestlers Takayasu and Takakeisho to win the Kyushu Grand Sumo Tournament in Fukuoka Sunday claiming the first major championship of his career. Takayasu came into the final day with a one win lead over his rivals but lost his last bout to Abi while Takakeisho defeated Wakatakakage in his last bout to force the first three-way playoff sumo has seen in 28 years.
In the round robin competition Abi opened against Takayasu sidestepping his opponent's charge and slapping him to the ground for the win. Changing tactics against Takakeisho in his next bout, Abi took to the offense charging forward and shoving the other wrestler out of the ring to claim the victory and the championship.
With the sport's lone yokozuna, Terunofuji, on the sidelines recovering from knee surgery, it was the third tournament in a row that a rank-and-file wrestler from the lowest of sumo's elite ranks claimed the championship, the first time that has happened in the sport's history.
Sumo, Japanese martial arts, Traditional martial arts, News
Black Belt Magazine
Donate To Address
Donate Via Wallets
Bitcoin
Ethereum
Dogecoin
Monero
Donate Bitcoin to The Bitstream
Scan the QR code or copy the address below into your wallet to send some Bitcoin to The Bitstream
Tag/Note:-
Send Bitcoin (BTC)
Donate Ethereum to The Bitstream
Scan the QR code or copy the address below into your wallet to send some Ethereum to The Bitstream
Tag/Note:-
Send Ethereum (ETH)
Donate Dogecoin to The Bitstream
Scan the QR code or copy the address below into your wallet to send some Dogecoin to The Bitstream
Tag/Note:-
Send Dogecoin (DOGE)
Donate Monero to The Bitstream
Scan the QR code or copy the address below into your wallet to send some Monero to The Bitstream
Tag/Note:-
Send Monero (XMR)
Please Add coin wallet address in plugin settings panel