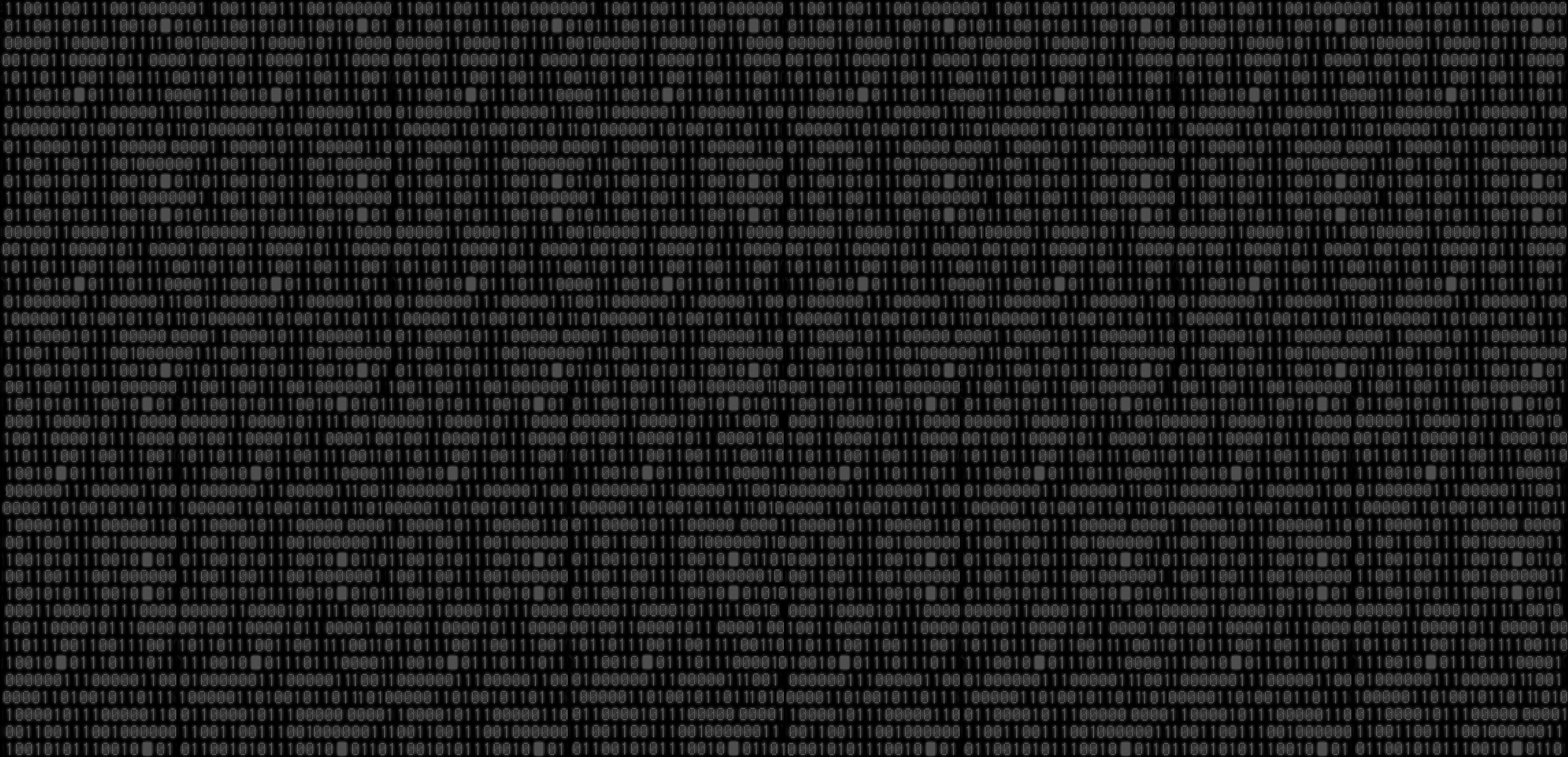 The World Sambo Championships wrapped up in Bishkek, Kyrgyzstan Sunday with athletes from the "neutral" team dominating the action. The International Olympic Committee had previously recommended its member athletic federations bar the participation of athletes from Russia and Belarus due to the Russian invasion of Ukraine. But the International Sambo Federation (FIAS) made the decision to allow those athletes to compete as "neutral" competitors under the FIAS flag.
Created in the former Soviet Union, Sambo is a traditionally Russian dominated sport and the current president of the FIAS, former Soviet national champion Vasily Shestakov, is a political figure in Russia. So the decision to allow Russians and Belarusians to participate in the championships was unsurprising, though it did lead Ukraine to boycott the event.
On the mats the neutral team captured 14 gold medals in sport and combat sambo events while host country Kyrgyzstan claimed the second most gold medals with 2. The tournament also saw the debut of a team for refugees with Maria Amyulina Guedez gaining their first ever gold medal winning the women's 50 kg division. Also of note, Bellator MMA fighter Viktor Nemkov won the 98 kg combat sambo division for the neutral team.
Sambo, Sambo championships, Martial arts, News
Black Belt Magazine
Donate To Address
Donate Via Wallets
Bitcoin
Ethereum
Dogecoin
Monero
Donate Bitcoin to The Bitstream
Scan the QR code or copy the address below into your wallet to send some Bitcoin to The Bitstream
Tag/Note:-
Send Bitcoin (BTC)
Donate Ethereum to The Bitstream
Scan the QR code or copy the address below into your wallet to send some Ethereum to The Bitstream
Tag/Note:-
Send Ethereum (ETH)
Donate Dogecoin to The Bitstream
Scan the QR code or copy the address below into your wallet to send some Dogecoin to The Bitstream
Tag/Note:-
Send Dogecoin (DOGE)
Donate Monero to The Bitstream
Scan the QR code or copy the address below into your wallet to send some Monero to The Bitstream
Tag/Note:-
Send Monero (XMR)
Please Add coin wallet address in plugin settings panel