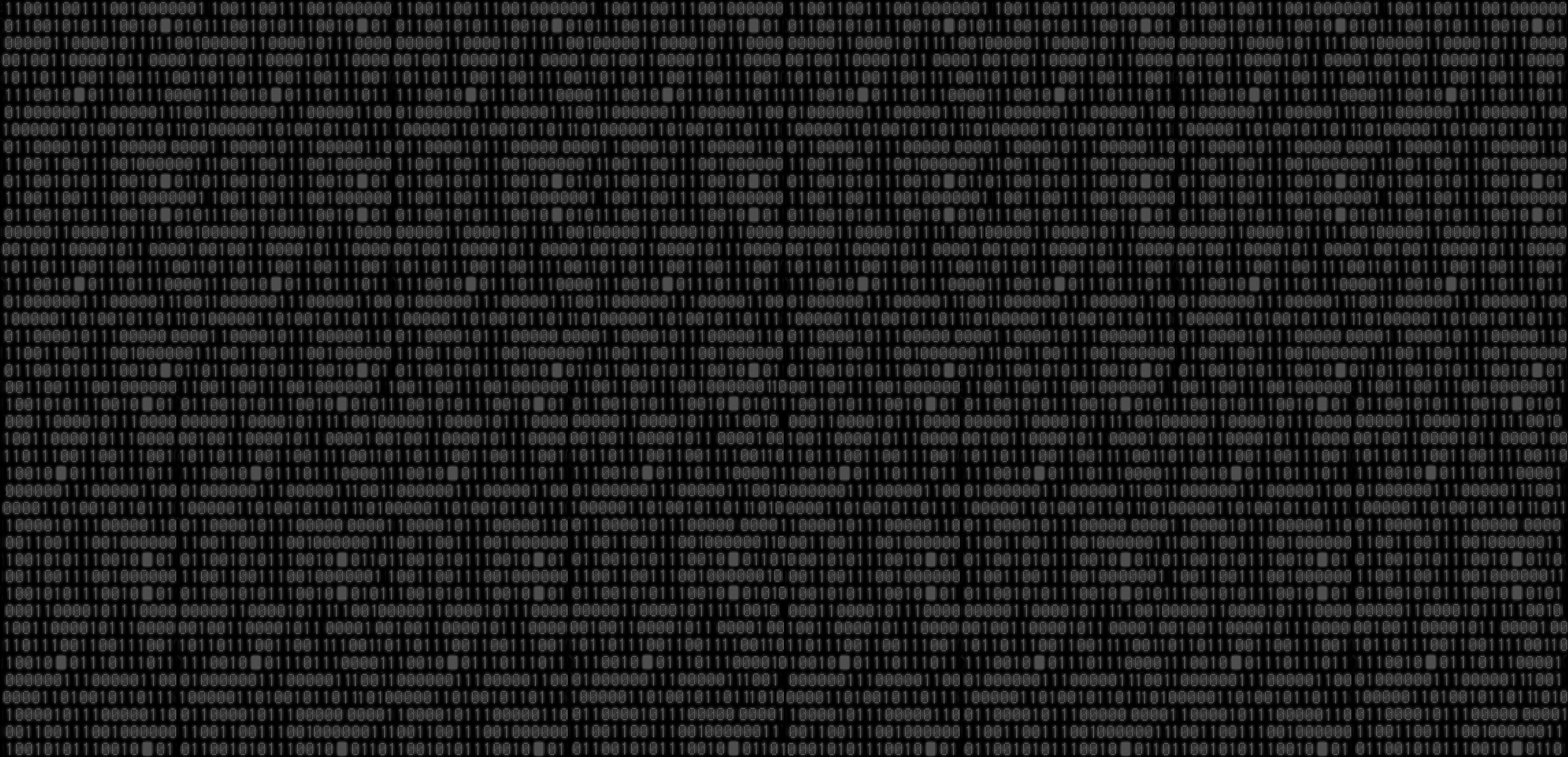 Reports early Tuesday are that the FTX exchange has halted withdrawals. The finding was first noted by The Block, who reported that on-chain data from the Ethereum, Solana, and Tron indicate FTX has stopped processing withdrawal requests for clients. The last outgoing transaction from FTX took place at 6:37 a.m. ET on the Ethereum blockchain.
The FTT token fell as much as 31% in response to the news as investors scrambled for the exits, fearing a potential freezing of all assets at FTX.
The withdrawal freeze comes as FTX is continuing to battle rival crypto exchange Binance. Binance announced over the weekend that it would begin selling all its holdings of the FTT token, citing irregularities in a leaked Alameda Research balance sheet. Alameda is a sister firm to FTX and the leaked balance sheet indicates that Alameda is currently holding $6 billion in illiquid FTT tokens.
Bankruptcy speculation came in the wake of the accusation from Binance CEO Changpeng 'CZ' Zhao and the liquidation of the Binance holdings of FTT tokens. That's led to millions of dollars in crypto withdrawals from FTX, and a rise in short interest in the FTT token.
According to Nansen metrics, US$1.2bn has been withdrawn from the FTX exchange, with net outflows numbering -US$653mln.
Image via Twitter
Just yesterday FTX CEO Sam Bankman-Fried was calming markets, saying that FTX exchange is "fine", while also making a call out to CZ to work together for the good of the overall crypto industry. Alameda Research CEO Caroline Ellison offered to purchase the Binance held FTT tokens at $22 each. With the token now trading at roughly $18 it's uncertain if that offer still stands.
After several hours of silence from FTX investors were shocked to learn that Binance has agreed to buy FTX.
"Things have come full circle, and FTX.com's first, and last, investors are the same: we have come to an agreement on a strategic transaction with Binance for FTX.com (pending DD etc.)," FTX's Sam Bankman-Fried tweeted Tuesday.
Image via Twitter
The deal was confirmed by Binance CEO Chengpeng 'CZ' Zhao is his own tweet, where he said that the two crypto exchange giants have signed a non-binding letter of intent. Both SBF and CZ said that due diligence would begin in the coming days.
Image via Twitter
Obviously this is very surprising for investors and likely there will be more news coming later this week. For the time being however the news appears to have allowed the FTT token to rebound somewhat, while also stabilizing the broader cryptocurrency markets.
Disclaimer: These are the writer's opinions and should not be considered investment advice. Readers should do their own research.
The post Withdrawals not Halted at FTX: Instead Binance will Buy FTX appeared first on Coin Bureau.
News
Coin Bureau
Donate To Address
Donate Via Wallets
Bitcoin
Ethereum
Dogecoin
Monero
Donate Bitcoin to The Bitstream
Scan the QR code or copy the address below into your wallet to send some Bitcoin to The Bitstream
Tag/Note:-
Send Bitcoin (BTC)
Donate Ethereum to The Bitstream
Scan the QR code or copy the address below into your wallet to send some Ethereum to The Bitstream
Tag/Note:-
Send Ethereum (ETH)
Donate Dogecoin to The Bitstream
Scan the QR code or copy the address below into your wallet to send some Dogecoin to The Bitstream
Tag/Note:-
Send Dogecoin (DOGE)
Donate Monero to The Bitstream
Scan the QR code or copy the address below into your wallet to send some Monero to The Bitstream
Tag/Note:-
Send Monero (XMR)
Please Add coin wallet address in plugin settings panel