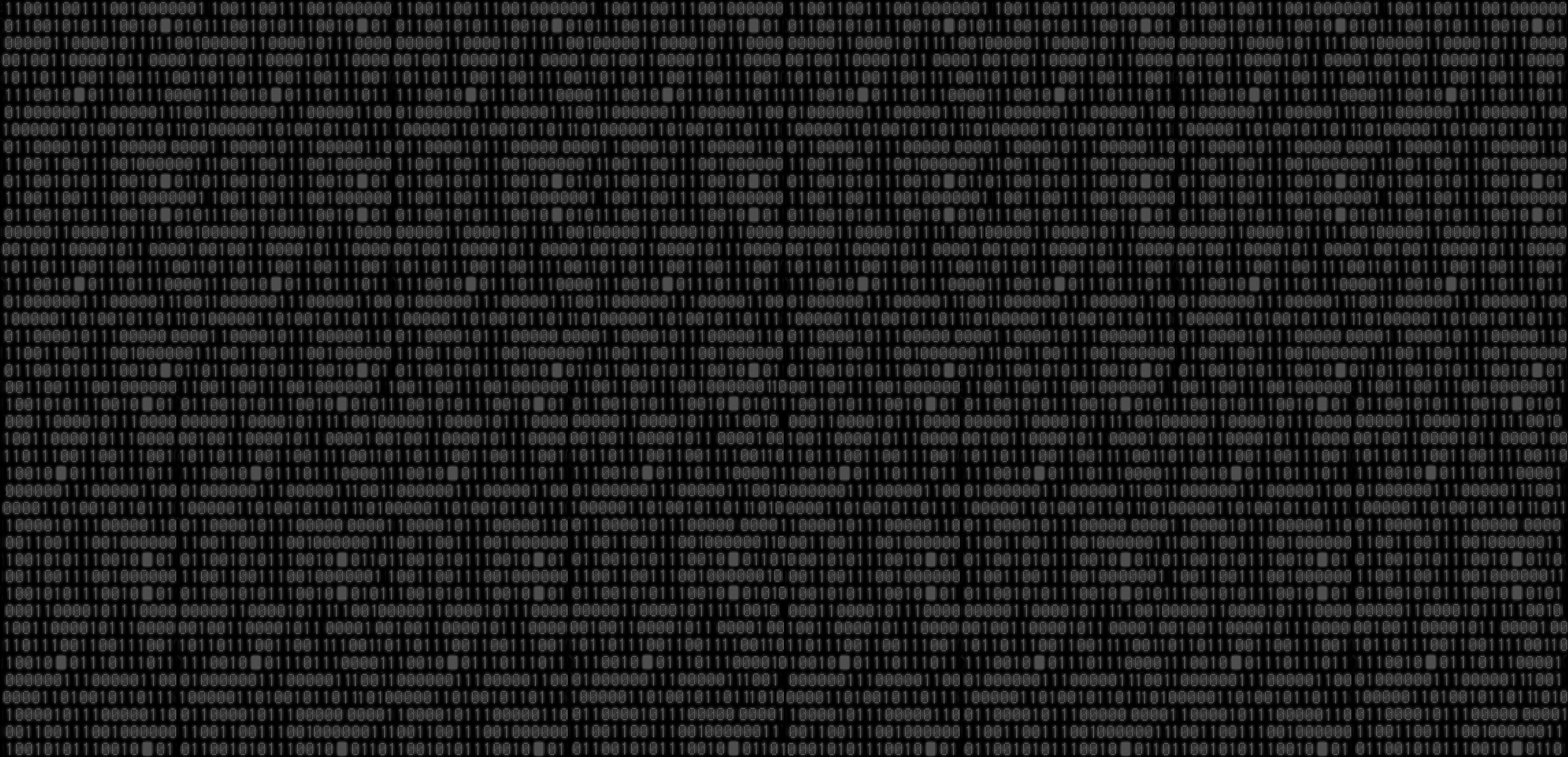 Regian Eersel accomplished a life goal at ONE on Prime Video 3: Lineker vs. Andrade. The Surinamese striker became a two-sport World Champion with his split-decision victory over Sinsamut Klinmee in the night's co-main event.
The excitement for "The Immortal" began before he ever stepped foot inside the Circle. The event marked the first time since the global pandemic that ONE returned to the road in Kuala Lumpur, and Eersel was feeling the vibe of the crowd.
"Yes, this was the first time with the audience since COVID-19. And I really got a boost when I was coming up and I heard my music. And now I heard the audience, the people, and they were yelling for me. So it was really a boost for me also during the fight. That kept me hyped up," said Eersel.
For the first time in four years, Eersel was competing in a Muay Thai bout. The ONE Lightweight Kickboxing World Champion was aware that he was competing against a dangerous striker with more experience than himself. Eersel's early moments of the bout were carefully planned as he avoided too much pressure early to avoid being caught by the powerful counterstriker.
The Suriname star was able to exploit holes in Sinsamut's game before ramping up the pace in the championship rounds. Specifically, the fifth round was where Eersel's experience came into play as he closed the bout with a strong three minutes. Eersel had no doubt he did enough to warrant the decision.
"In my opinion, it wasn't a close fight. If you saw the fight, I think the first two rounds, I was really testing him. And I think from the third, fourth, and fifth rounds, I put the pressure, and you saw his face at the end of the fight," said Eersel.
Now he stands atop the mountain in two separate sports. The newly crowned ONE Lightweight Muay Thai World Champion is making a strong case to be seen as the pound-for-pound best striker on the planet.
Which belt will he defend next? He leaves that up to ONE. "The Immortal" is a true champion, welcoming all comers who dare go for his belts. He merely wants to prove himself against the best competition in the world.
"You know, I have no name. As I said before, ONE Championship [can] give me a name, and I'll be there. I'm not like really a high-fighter and challenge some people. I just want to fight. Just give me a fight, and I will be there. No name, just let me fight," said the ONE Lightweight Kickboxing and Muay Thai World Champion.
They left it ALL in the Circle for ONE Muay Thai gold! 👊💯
#ONEonPrimeVideo3 #ShortsSubscribe and turn on notifications to get the latest ONE content: http://bit.ly/ONECHAMPIONSHIPTo watch ONE events in most regions,…
One fc, Mma, Mixed martial arts, One championship
Black Belt Magazine
Donate To Address
Donate Via Wallets
Bitcoin
Ethereum
Dogecoin
Monero
Donate Bitcoin to The Bitstream
Scan the QR code or copy the address below into your wallet to send some Bitcoin to The Bitstream
Tag/Note:-
Send Bitcoin (BTC)
Donate Ethereum to The Bitstream
Scan the QR code or copy the address below into your wallet to send some Ethereum to The Bitstream
Tag/Note:-
Send Ethereum (ETH)
Donate Dogecoin to The Bitstream
Scan the QR code or copy the address below into your wallet to send some Dogecoin to The Bitstream
Tag/Note:-
Send Dogecoin (DOGE)
Donate Monero to The Bitstream
Scan the QR code or copy the address below into your wallet to send some Monero to The Bitstream
Tag/Note:-
Send Monero (XMR)
Please Add coin wallet address in plugin settings panel