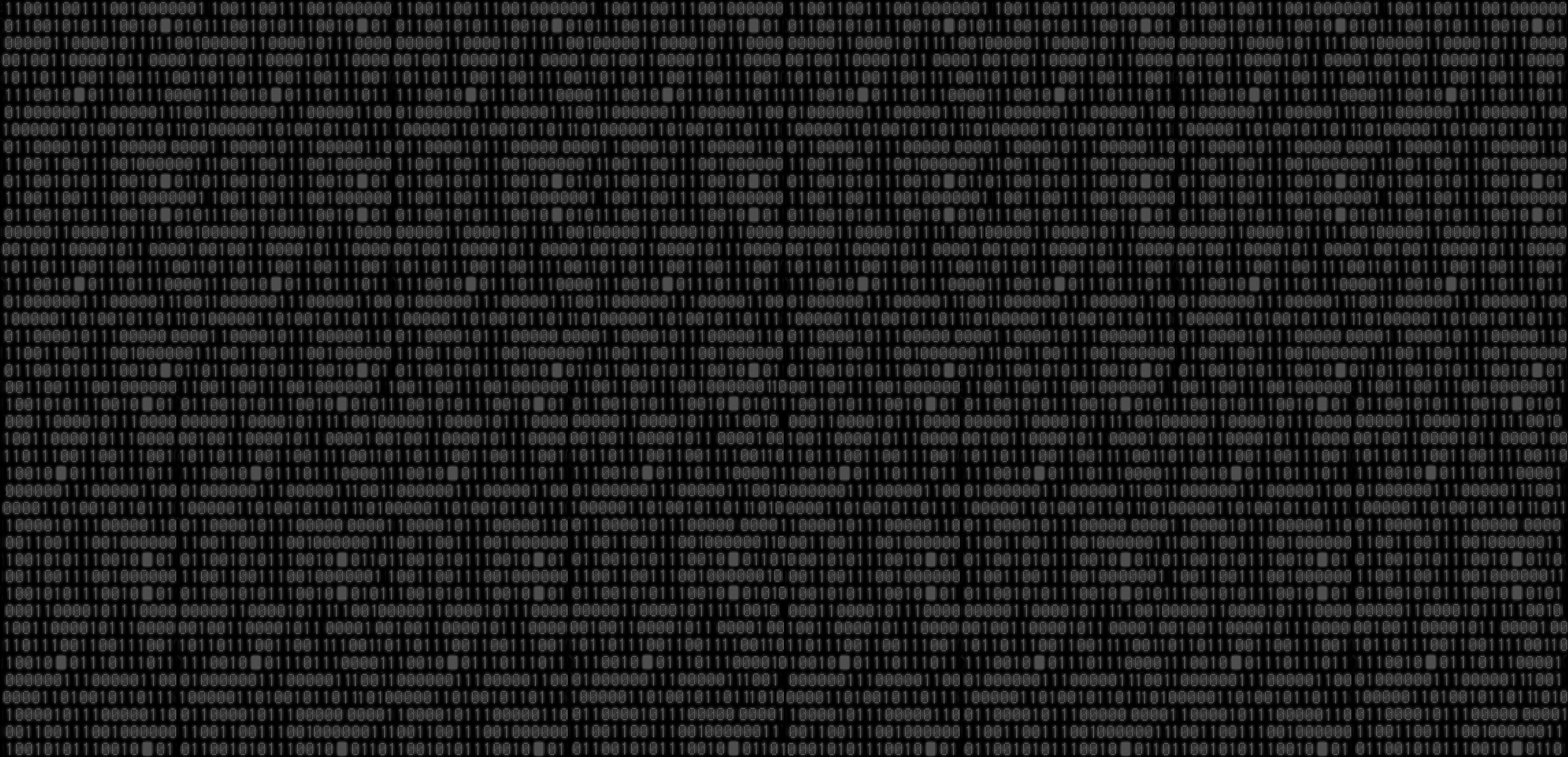 ONE Championship crowned its first-ever submission grappling king at ONE on Prime Video 2: Xiong vs. Lee III. In the co-main event, Mikey Musumeci edged Cleber Sousa in a 10-minute battle to become the ONE Flyweight Submission Grappling World Champion.
For Musumeci, the moment was more about the title. ONE's ability to elevate the world of grappling to a new level provides more opportunities for the sport's athletes to be seen and thrive. The importance has not been lost on the American star who has taken the grappling world by storm.
"I remember telling all my friends [that] all five times that I won [in] black belt [during] worlds was still like 10% of the publicity and recognition you get for winning one match in ONE. So it just tells you how big this platform is and what they're doing for the athletes. You know, we all work so hard and train so hard. So all these athletes deserve this recognition for how hard they train. And ONE is giving us a platform that we deserve. I'm just so thankful to be on this platform, and I thank Chatri so much for this opportunity," said Musumeci.
And the future could become even brighter as fans gain a better understanding of submission grappling through ONE's platform. And Musumeci would love to be at the forefront of that movement with more high-profile bouts. Following his title victory, Musumeci made a respectful callout of another ONE king.
"Darth Rigatoni" expressed how grateful he would be to roll with ONE Flyweight World Champion Demetrious Johnson. Undoubtedly, a friendly contest between the two would put a bigger spotlight on the sport with Johnson's star power, and it seems like "Mighty Mouse" is open to the prospect of hitting the mats with Musumeci.
"If we don't grapple in the Circle, I'll come to Vegas and grapple ya [sic] in the gym," tweeted Johnson.
As submission grappling builds momentum in ONE, the sport will see more grapplers come to the global stage to showcase their skills. Excited for what the future holds, Musumeci stands to be an important player in bringing the sport to the masses.
AND NEW! Mikey Musumeci Is The Flyweight Submission Grappling King
Newly crowned ONE Flyweight Submission Grappling World Champion Mikey Musumeci has a special request for MMA GOAT Demetrious Johnson!Subscribe and turn on no…
One fc, Mma, Mixed martial arts, One championship
Black Belt Magazine
[crypto-donation-box]