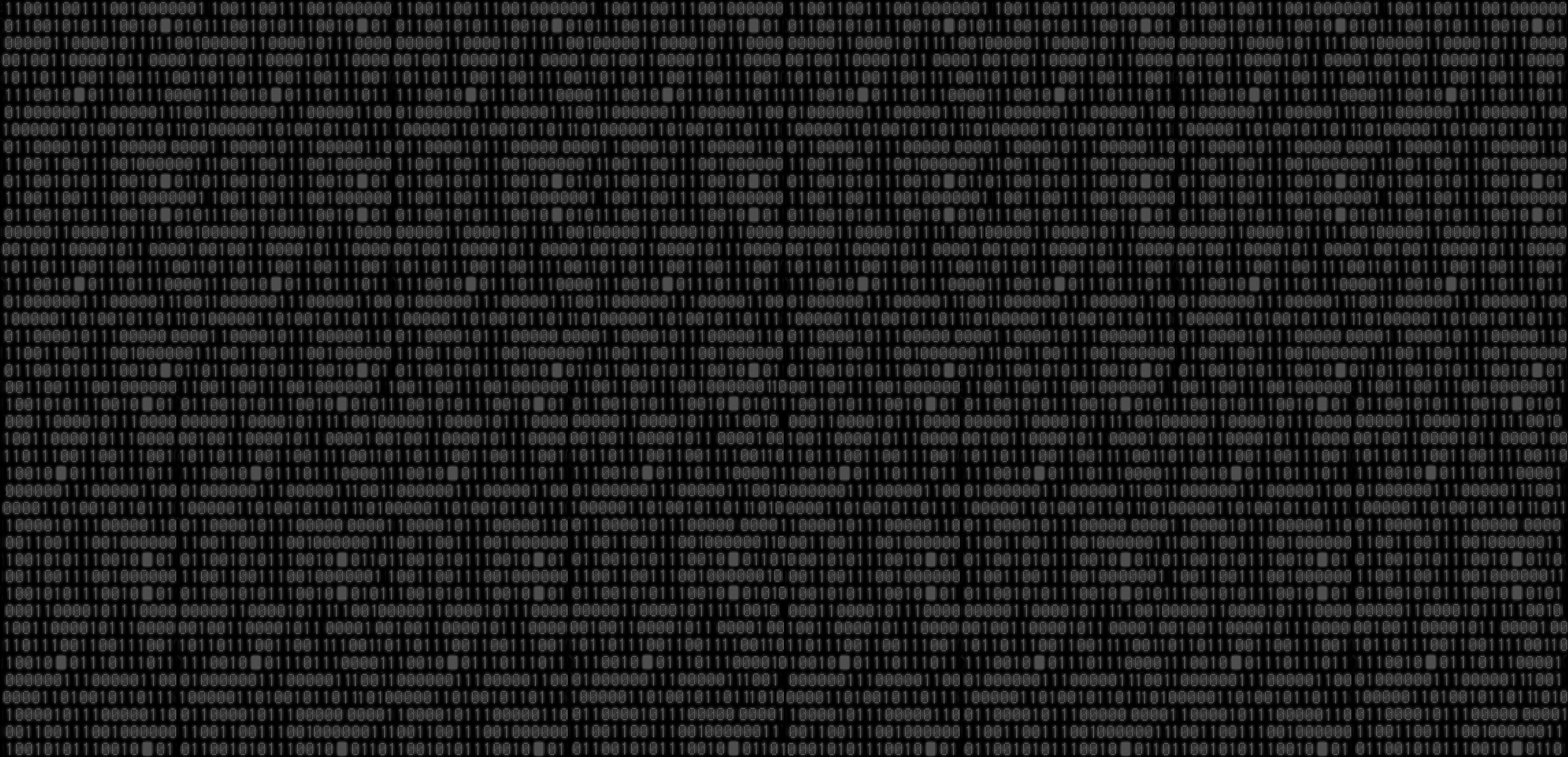 ONE on Prime Video 2: Xiong vs. Lee III is just days away as the event is set for Friday, September 30, and there are plenty of storylines to watch as the action nears the opening bell.
Three world title matches are set to headline the incredible lineup, but the ONE Championship card also features exciting debuts, former champions, and incredible matchups. There is a little something for everyone, and all martial arts fans should be ready to tune in to Prime Video to catch the unforgettable action heading their way.
But what should fans keep tabs on most of all? Here are four storylines heading into ONE on Prime Video 2.
The Epic Xiong-Lee Trilogy
Both Xiong Jing Nan and Angela Lee have defended their belt each time they have been asked to do so. They are the only female champions ONE has known. But each has been drawn to the table with the prospect of being a two-division queen.
The two have already had two drama-filled matchups, and each woman has defended their belt against the other. In their trilogy contest, it will be Xiong who puts her title back on the line against Lee.
There is no other expectation than for them to put on another thrilling bout inside the Circle. They are two of the best athletes on the planet and have already shown how small the margin can be in their battles. A third match will only serve to continue their series in epic fashion, with both women feeling the pressure to perform under the bright lights.
No matter who comes out on top on Friday, the trilogy match will be a showcase of elite women's martial arts between two of the all-time greats. ONE is highlighting their importance and showing their star power as they take the main event slot against one another for the third time.
​Submission Grappling's Biggest Night
Mikey Musumeci and Cleber Sousa will have a trilogy bout of their own going on at ONE on Prime Video 2, but more importantly, it will be for the first ONE Flyweight Submission Grappling World Championship.
ONE has already elevated the sport of submission grappling by bringing it onboard and placing it in high-profile spots on its global stage. That stage gets even more prominent on Prime Video, and these two athletes have been tapped to go for the first title under the promotion's banner. It is a big honor and a lot of pressure.
Fans should expect a lot of scrambles and submission attempts in this matchup because that is what the ONE ruleset emphasizes. The organization does not want stalling or point fighting as it does not reflect what Brazilian Jiu-Jitsu is all about. The ONE ruleset for submission grappling states, "The three judges will score the bout by the number of catches, or legitimate submission attempts. Judges will award the victory to the athlete with the greater number of catches. If there are an equal number of catches, the athlete who was awarded the last catch will earn the win. If there are no catches, the judges will award the victory to the athlete determined to have shown more aggression."
Fans will get a chance to be thrilled by how exciting the sport can be with Musumeci and Sousa's third encounter. ONE is giving submission grappling a platform to shine, and these two athletes are tasked with showing it off to the masses while the sport's highest prize hangs in the balance.
​Can Stamp and Meksen Keep Rolling?
Earlier this month, a mixed rules superfight between Stamp Fairtex and Anissa Meksen was announced for ONE on Prime Video 6 on January 13. While the superfight is a fun and highly-anticipated affair, both women compete at ONE on Prime Video 2, hoping to notch important victories ahead of the clash.
Stamp will be making her return since failing the grab the ONE Atomweight World Championship. The #1-ranked contender will be defending her position in the division against #5-ranked Jihin Radzuan. As Stamp tries to earn another shot at the gold, she is locked into a crucial battle with a fast-rising contender.
As for Meksen, the pound-for-pound queen is trying to keep pace and stay in the race for the ONE Atomweight Muay Thai and Kickboxing World Titles. She will battle Dangkongfah Banchamek, who has a win over ONE Atomweight Muay Thai World Champion Allycia Hellen Rodrigues.
Win or lose, Stamp vs. Meksen is a brilliant matchup coming in 2023. But if they both can win, it will be that much bigger and keep both women's individual hopes going strong in their respective divisions.
​Will Nguyen Earn A Title Shot?
Former two-division World Champion Martin Nguyen returns to action against promotional newcomer Ilya Freymanov in a match that has the possibility to send the winner to the top of the list to determine Tang Kai's first challenger.
After defeating Thanh Le for the ONE Featherweight World Champion, the door was blown open as to who could be next up for China's first-ever male MMA world champion. After recent wins over Le and Kim Jae Woong, Nguyen is next on the top-five rankings and could be the man to get that opportunity.
However, that also gives Freymanov a prime opportunity to make a splash in his ONE debut. If the Russian can knock off the former titleholder in his first match, he could stake his own claim to have a shot at the gold.
But the spotlight will be on Nguyen. As the #3-ranked featherweight contender and former divisional king, he has the most to lose. His exciting style proposes an intriguing matchup for the new king, but he will need to stop a hungry newcomer from trying to derail his hopes of reclaiming his belt.
ONE on Prime Video 2 airs live on Friday, September 30, at 8 p.m. ET/5 p.m. PT.
Mixed martial arts, Mma, Mma news, One championship
Black Belt Magazine
[crypto-donation-box]