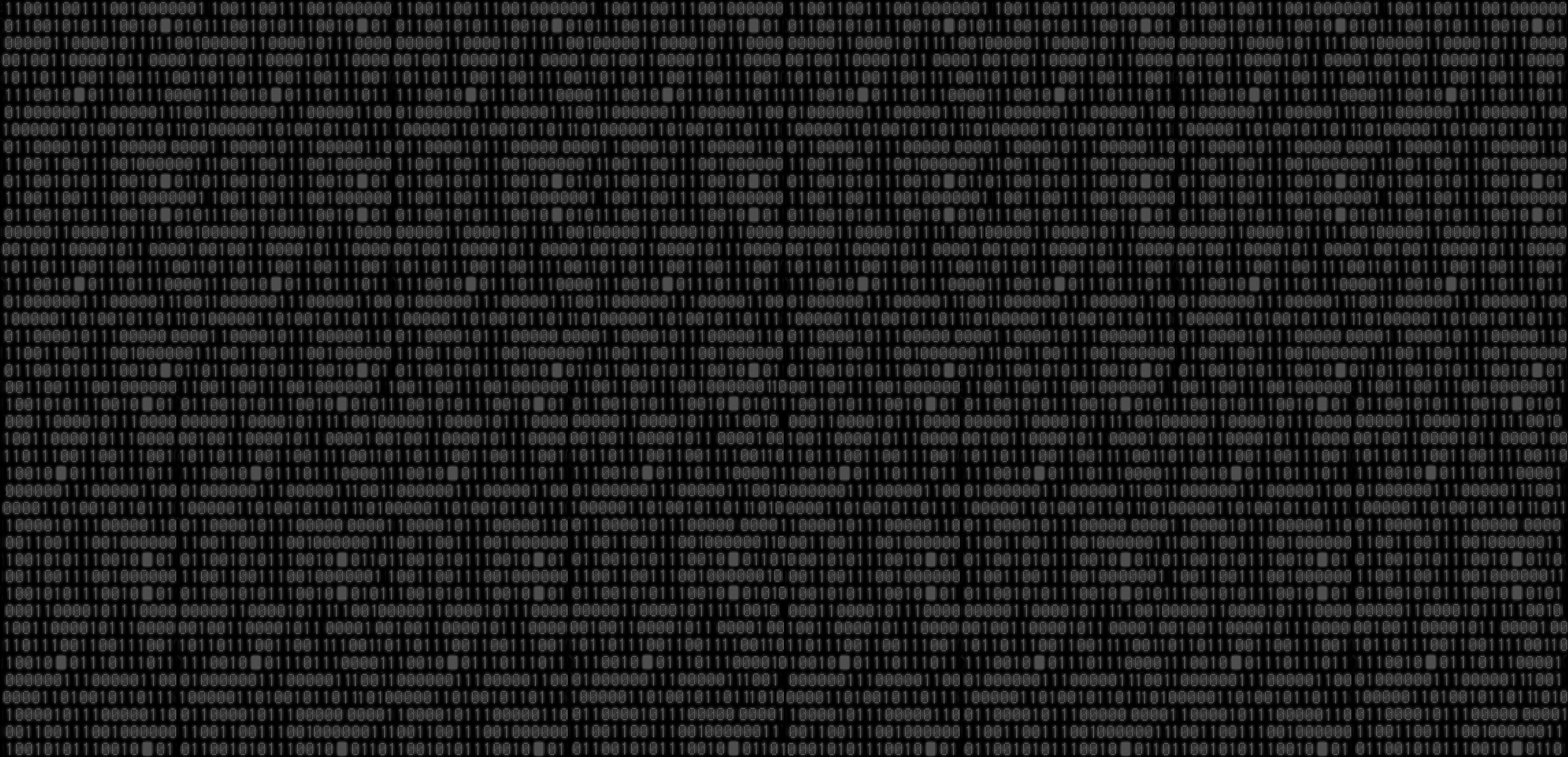 Martin Nguyen used to stand atop the ONE Championship world as a two-division World Champion. After losing the ONE Featherweight World Championship, Nguyen has been on a mission to work himself back up the ranks to reclaim his gold.
The next step up the ladder will be against promotional newcomer Ilya Freymanov at ONE on Prime Video 2: Xiong vs. Lee III on Friday, September 30.
In his last outing, Nguyen got back in the win column with a brilliant performance against Kirill Gorobets. The former two-division king feels that the crucial victory puts him back in the hunt and is a signal to everyone that he is still at the top of his game.
"It just kind of proved that I'm still able to compete with the best in the world. And that was more of a 'me thing.' I had to prove to myself that I belong. And, you know, there were two losses, whatever. If it happened, it happened. We all go through tough losses here in our careers, so it's just a matter of getting them back," said Nguyen.
"The Situ-Asian" relies on his coaches to break down his opponent. Nguyen does not watch much film on his opponents and trusts the game plan set forth from his team. What he knows about Freymanov is that he trains with Rafael Fiziev and has a well-versed kickboxing attack.
The explosive style could lead to an all-out banger inside the Circle, but that would be nothing new for Nguyen. However, the Vietnamese star believes he may showcase his ground game instead.
"Styles make fights, so we'll see what happens. I'm going to come in there, I might bang. I might come in there with my wrestling. I don't know. I recently got my jiu-jitsu brown belt, so if it hits the ground, I'm not sure if he wants to be with me and build me on the floor. I'll make him look like a fish out of water. That's for sure," said Nguyen.
As the division undergoes more change, with Tang Kai taking the gold earlier this year, Nguyen is as focused as ever on challenging for the belt. He knows he is close but is unsure if a win on September 30 will clinch his spot against the new king.
But Nguyen is hopeful and being steadfast in his ascent back up the mountain. With each opponent, ranked or a newcomer, Nguyen knows there are no easy matches in ONE. He just wants to go out and show the best version of himself.
"I feel like I would like the title shot. But I'm not in a rush. If I have to fight a ranked guy. I've been calling out ranked guys since my last fight. Give me Yoshiki Nakahara, give me Kim Jae Woong. Since the champ was fighting Tang Kai, give me anyone that in the top-five ranks," said Nguyen.
"But those guys were booked or unavailable. So they brought this guy in. As I said, every fight that I have is going to be the hardest fight of my life, whether the guy is ranked or not. So it's just up to me to turn up on that night and do my job. Hopefully, I get that title shot."
ONE on Prime Video 2: Xiong vs. Lee III airs live on Friday, September 30, at 8 p.m. ET/5 p.m. PT.
Martin Nguyen's INSANE Fight Highlights 🤯
Relive the best of former two-division king Martin "The Situ Asian" Nguyen in ONE Championship, featuring his iconic knockout of Filipino legend Eduard Folay…
Martin Nguyen is all class 🙏
Subscribe and turn on notifications to get the latest ONE content: http://bit.ly/ONECHAMPIONSHIPTo watch ONE events in most regions, visit: https://watch.one…
One championship, One fc, Mma, Mixed martial arts
Black Belt Magazine
Donate To Address
Donate Via Wallets
Bitcoin
Ethereum
Dogecoin
Monero
Donate Bitcoin to The Bitstream
Scan the QR code or copy the address below into your wallet to send some Bitcoin to The Bitstream
Tag/Note:-
Send Bitcoin (BTC)
Donate Ethereum to The Bitstream
Scan the QR code or copy the address below into your wallet to send some Ethereum to The Bitstream
Tag/Note:-
Send Ethereum (ETH)
Donate Dogecoin to The Bitstream
Scan the QR code or copy the address below into your wallet to send some Dogecoin to The Bitstream
Tag/Note:-
Send Dogecoin (DOGE)
Donate Monero to The Bitstream
Scan the QR code or copy the address below into your wallet to send some Monero to The Bitstream
Tag/Note:-
Send Monero (XMR)
Please Add coin wallet address in plugin settings panel