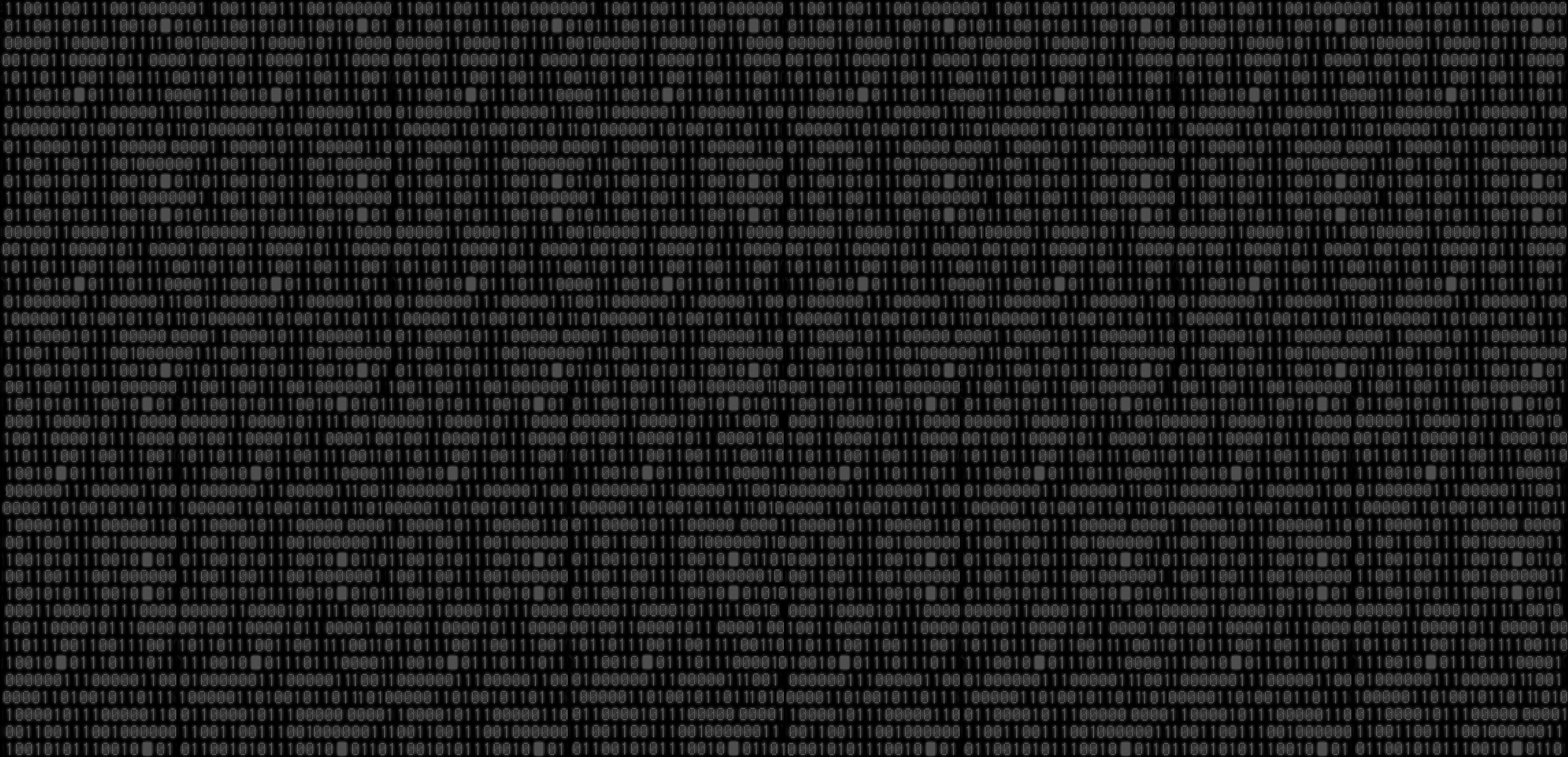 On Friday, August 26, the start of the ONE Championship doubleheader begins with ONE 160: Ok vs. Lee II.
In the co-main event, ONE Featherweight World Champion Thanh Le meets China's Tang Kai in an explosive matchup of two of the best knockout artists in the game.
Since arriving on the global stage, Thanh Le is a perfect 5-0 with five knockouts. The challenger to his crown has four knockouts in ONE competition, and that includes a three-KO streak he carries into the matchup on Friday.
The prospects of an all-out firefight excites the reigning king.
"I think he looks for the finish everywhere; that's why he's an exciting fighter. That's why he's fun to match up against. So if I go out there, and I have this great game plan, I have a good idea of where I'm better at, and we keep it there, but I make one mistake, then that's night-night for me," said Le.
"That's why it's an exciting matchup. That's why I like it."
The Chinese star has not been silent ahead of the title tilt. The 26-year-old has been making remarks about the age gap between the two, and Tang believes his youthful edge will carry him against the 36-year-old.
But Le is adamant that his experience will allow him to exploit the holes the young gun does not yet see in his game.
"You know, it's funny because every time he's done little videos or whatever, it's always about, like, me being the older guy, and looking old and all that stuff, which is pretty funny. But he's a younger guy. There are a ton of cons that go with being the younger guy," said the Louisianan.
"I know, because I've been there, I've been the younger guy. I've been the guy that's not so worried about having my face out, ready to get punched. I've been the guy that's so confident in his power and his sharpness that we can lower the level of safety a little bit just so I can get these couple of shots, and if I know I connect, then that guy's in trouble."
"But if we're talking about things on paper, we're talking about the availability of being hit. He's there. He's there a lot more than me."
The ONE Featherweight World Champion is weary of Tang's power, but he sees a finish no matter where the action goes on Friday.
After reviewing the film of his next challenger, Le believes he can use his precision to take Tang out early in a firefight or play it slowly at range before turning off his lights.
"If he wants to go out and be volume guy, I think it's going to be a quicker fight than he'd expect," said Le.
"And if he wants to keep it calm, paced, and be intelligent with his in and out movement, then I think I'll pick him apart from the outside until he breaks discipline because he's a younger inexperienced guy trying to go and get this belt that means so much to him."
When the bell rings inside the Singapore Indoor Stadium, Le will be excited to exchange with the rising Chinese talent.
The fun of an opponent who operates with forward pressure has Le seeing a performance bonus in his future. For the MidCity MMA representative, Friday looks like a lot of fun inside the Circle.
"I really liked doing what he was asking. That's a lot of fun. And I finish a lot of people like that. The issue is that we've seen him go through matches and connect some of his best shots. In it, like five, six punches in a row and still not have finished people. We've never seen that with me," stated Le.
"If I hit him, he's going to sleep. So it's going to be a problem."
ONE 160: Ok vs. Lee II airs live and free on watch.onefc.com on Friday, August 26, at 7:30 a.m. ET/4:30 a.m. PT.
Thanh Le vs. Tang Kai | Co-Main Event Fight Preview
Preview the heated ONE Featherweight World Title brawl between reigning king Thanh Le and surging Chinese knockout artist Tang Kai in the co-main event of ON…
Thanh Le's DANGEROUS Taekwondo Style In MMA 🥋🥊
Before featherweight king Thanh Le defends his crown against #1-ranked contender Tang Kai in the co-main event of ONE 160 on August 26, relive the best highl…
News, Mma, Mma news, One championship
Black Belt Magazine
Donate To Address
Donate Via Wallets
Bitcoin
Ethereum
Dogecoin
Monero
Donate Bitcoin to The Bitstream
Scan the QR code or copy the address below into your wallet to send some Bitcoin to The Bitstream
Tag/Note:-
Send Bitcoin (BTC)
Donate Ethereum to The Bitstream
Scan the QR code or copy the address below into your wallet to send some Ethereum to The Bitstream
Tag/Note:-
Send Ethereum (ETH)
Donate Dogecoin to The Bitstream
Scan the QR code or copy the address below into your wallet to send some Dogecoin to The Bitstream
Tag/Note:-
Send Dogecoin (DOGE)
Donate Monero to The Bitstream
Scan the QR code or copy the address below into your wallet to send some Monero to The Bitstream
Tag/Note:-
Send Monero (XMR)
Please Add coin wallet address in plugin settings panel