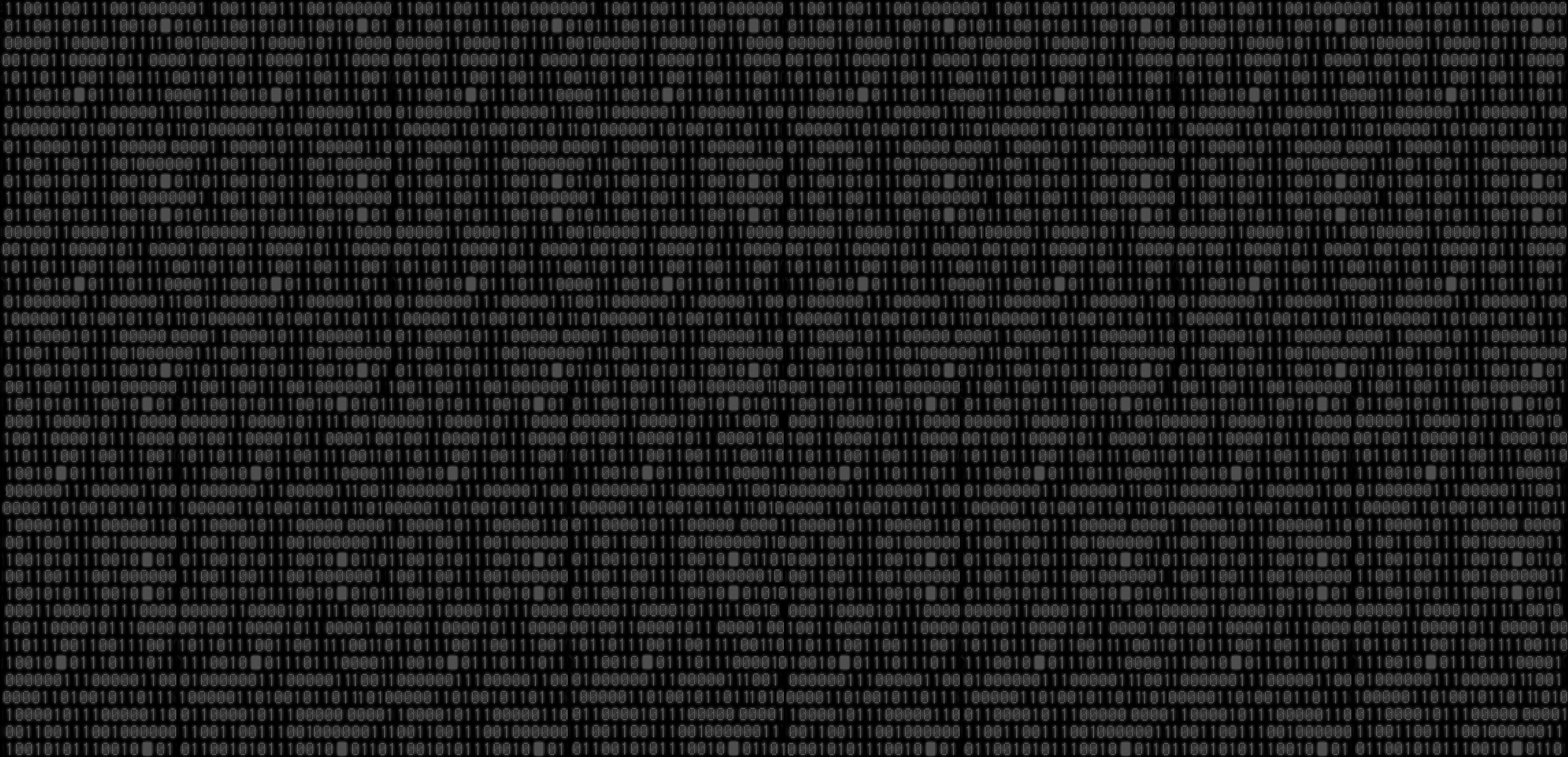 In Part One of American Kenpo Origins Explored, we investigated the recent history of Master Ed Parker's American Kenpo and how it found its way into America's Martial Arts history. We also discussed how, the further we go back in history, things can easily become convoluted and the accuracy of the information comes into question.
Let's recap what we already covered and is more firmly accepted as fact before digging deeper into its history. Master Parker studied under William K.S. Chow after being originally introduced to the Chow's style by his brother Frank Chow. Additionally, Master Parker was heavily influenced by Southern Shaolin Kung Fu Master Lau Bun. Many of Lau Bun's contributions are still seen in American Kenpo today. Also, in the picture early on was Sifu James Wing Woo whose degree of contribution to American Kenpo varies depending upon the source of the information.
Now, back to Chow. William K.S. Chow was one of the greatest Martial Arts influences on Master Parker. As we dig into Chow's past, he said that he studied under his Chinese father. Others claim that he also learned under Japanese trained James M. Mitose. The following is an excerpt from Master Ed Parker's Infinite Insights Into Kenpo Volume 1 Mental Stimulation that some would say substantiates that claim:
"Kenpo was formerly introduced into Hawaii at the start of World War II (December 7, 1941) by James Masayoshi Mitose (born in Kona, Hawaii on December 30, 1915 and died in California on March 26, 1981). He had learned Kenpo from his relatives while living in Japan prior to World War II (from 1920 to 1935)." p.18 1
However, whether or not Chow trained under Mitose is a point of strong contention. In an interview, Chow adamantly denies this claim. He very clearly states that his father was his teacher, not Mitose. Chow said that is father taught him Chuan Fa (Northern Style Shaolin Kung Fu). It's also important to note that, as a youngster, Chow spent a lot of time at the docks where he could have been exposed to Martial Artists of many different backgrounds traveling through the area, which was a common occurrence back then. It is said that during this time he trained in multiple martial arts styles including Karate, Jiu Jitsu, Wrestling and Boxing in addition to what he was taught by his father.
Considering Chow's dramatic effect on Master Parker, this combination of teachers and their influence on Chow would explain why we see the common use of both circular and linear action in American Kenpo. As a basic matter of movement patterns, the older Chinese styles tend to be more circular in motion while the Japanese or Okinawan systems tend to rely more on linear action. In American Kenpo, you see the effective melding of both.
Yet, to further confuse the matter, Master Parker stated seemingly opposing viewpoints in Infinite Insights volume one. In a footnote Master Parker himself made a statement that some could interpret as disbelief in the idea that Mitose taught Chow. Master Parker notes that Mitose's actions on the mat were completely lacking the circular components of movement that Chow so effectively employed. This leads one to believe that Chow clearly had a teacher other than Mitose. However, in the main text it is stated that Chow was a student of Mitose. Unfortunately, I cannot tell you 100% one way or another if Mitose taught Chow. Sometimes you must read between the lines and consider what was going on in the community at the time and discern what the most likely probability is.
If you are one that still believes that Mitose played a role in the development of Chow, let's look into the purported training background of Mitose. The statement that keeps popping up is the belief that Mitose studied under "Karate Kenpo" Master Choki Motobu. For a number of reasons, primarily geographic proximity of Mitose in comparison to Motobu, this is a point of debate. However, many still claim this as fact.
Whether or not Mitose trained with Master Choki Motobu, the claim regarding James M. Mitose is that he studied from 1920-1935 in Japan from "relatives" in a system referred to as Shorinji-ryu Kenpo. If this is true, what Mitose ultimately ended up teaching would have most likely been a derivative of the Shaolin Monastery or as it is known in the Japanese term Shorinji Monastery.
In the end, all paths are leading to the same place. One way or another, we can't help but see the heavy Shaolin influence on American Kenpo. Whether it ultimately be through Mitose or Chow's father through William K.S. Chow and Lau Bun, it still takes us back to the temple.
As you can see, there are many pieces to the puzzle and depending on who you talk to, they shape them differently. My goal is to sift through and share the most probably possibilities with you, helping you in your search of the truth. I hope, at this point, you have a solid grasp of our most likely recent history and are excited to look back even further into our shared roots in the ancient arts.
Be sure to check back soon for Part Three when we complete our journey the rest of the way back to the absolute origin of American Kenpo.
Salute,
Ian Lauer
2nd Degree Black Belt American Kenpo
1st Degree Black Belt Tae Kwon Do
1st Degree Black Belt Coszacks Karate
Sources:
Parker, Ed. (1982) Infinite Insights Into Kenpo Volume 1 Mental Stimulation. Los Angeles, California: Delsby Publications
https://www.ironjourney-kenpo.com/kenpo-articles/william-chow-the-lost-interview/
https://plumblossom.net/ChoyLiFut/laubun.html#:~:text=Lau%20Bun%20(1891%2D1967),family%20did%20quite%20well%20financially.
https://jameswingwoo.com/about-sifu-woo/
https://www.karaho.com/articles/example_article_1
Kenpo karate, Traditional martial arts, Kenpo
Black Belt Magazine
[crypto-donation-box]