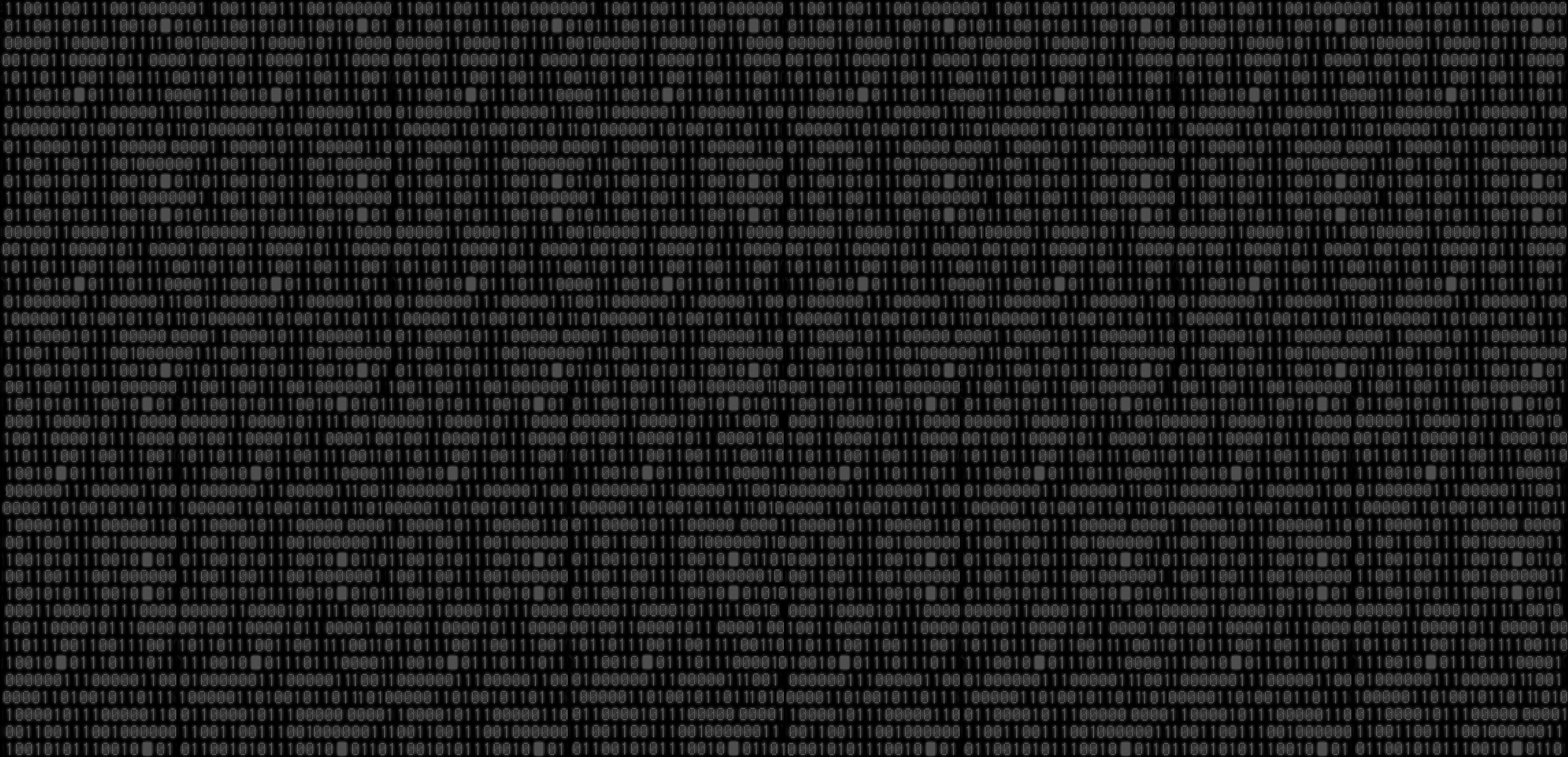 It's not a new concept. Athletes, both professional and amateur, take supplements to help enhance their performance and allow their bodies to train harder or recover faster so they can reach their physical goals. There are many supplements on the market these days, so it can be hard to decide which ones are right for you. But, if given the option, it is always better to go with a supplement that works with the body and its natural functions, rather than one that alters the body to get a desired effect. Below, we will discuss (3) holistic supplements gaining popularity, that will significantly assist in an athlete's performance and recovery, naturally.

1.     Hyaluronic Acid
Hyaluronan, also known as hyaluronic acid or HA, is found universally throughout the human body. It is either directly or indirectly involved in every single physiological function of the body. It can be found in dense concentrations in cartilage, synovial fluid within the joints, skin, vertebral discs, bones, cardiac valves, eyes, and other various soft tissues. It is a molecule that is naturally produced in the body from the day we are born, until the day we die, and something that our bodies use regularly. The problem is that as we age, our natural production of hyaluronan decreases – and this is when you will start to notice the symptoms of aging, like joint pain, stiffness, decreased range of motion, spine and neck instability, and fine lines and wrinkle. We experience these symptoms because the body still needs high levels of HA to function at full capacity but can no longer manufacture enough to meet that demand. To keep joints, bones, cartilage, and other tissues healthy, hydrated, and up to the challenges we continue to throw at them, daily supplementation of hyaluronic acid is vital. What's even more encouraging, if you start supplementing with HA before the body reaches the supply/demand imbalance, you can help the body to naturally prevent any damage cause by inadequate levels of hyaluronan.

2.     Astaxanthin
Astaxanthin is gaining significant exposure and popularity as a natural supplement that supports the continued stress placed on an athlete's body. An extremely powerful antioxidant, this red pigment belongs to a group of chemicals called carotenoids. Primarily, antioxidants are compounds that inhibit oxidation, a chemical reaction that can produce free radicals and chain reactions that may damage the cells of the body. You can think of this damage as "rust" in the body. While there are many antioxidants on the market, Astaxanthin is proving to be, by far, the most potent. Why, though, is this important for athletes? Regular supplementation of astaxanthin has been linked to improved blood flow, which lowers oxidative stress in the body. Improved blood flow also helps relieve inflammation; the removal of oxidative stress leads to increased strength and endurance, improved recovery time from physical fatigue and muscle damage, lower lactic acid levels, and relief from joint and muscle soreness.

3.     Lion's Mane
Lion's Mane is well known in the natural world due to its many health benefits. This large, white, shaggy looking mushroom and its extracts have been linked to health benefits that would be specifically useful to the modern athlete. It has been shown to improve focus and clarity in humans due to its ability to improve blood flow to the brain. It is exceptionally good at protecting the stomach from ulcers, which can be prevalent in athletes who regularly take high levels of electrolytes, minerals, and vitamins. Lion's Mane is also considered a form of prebiotic fiber, which helps aid in proper digestion and increased nutrient conversion so the body can generate energy. It has relatively strong antioxidant, anti-inflammatory, and immune boosting properties, making it a great addition to any athlete's supplement regimen.
Health, Nutrition, Fitness, Supplements
Black Belt Magazine
[crypto-donation-box]