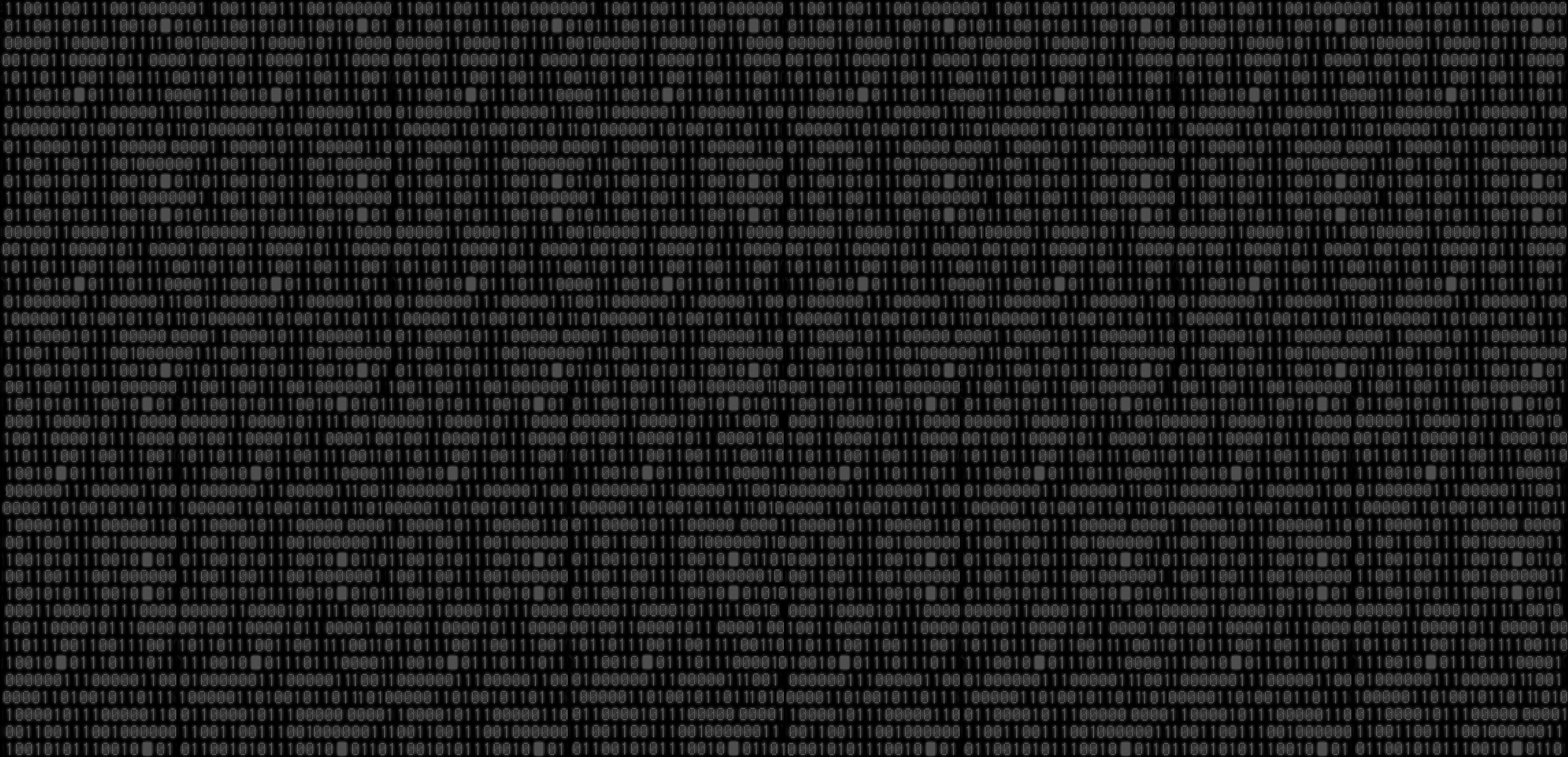 The Japan Sumo Association announced the passing this weekend of former grand champion Wakanohana II from lung cancer at the age of 69. He was one of just 73 wrestlers in history to earn sumo's highest rank, yokozuna.
Born Katsunori Shimoyama in Owani, Japan, he was recruited by the former yokozuna, Wakanohana at the age of 15 to enter the sport. After going by several ring names, he eventually took the title of his mentor becoming known as Wakanohana II. A four-time winner of the Emperor's Cup that goes with capturing one of the 15-day tournaments where the sport's top wrestlers all compete, he was promoted to yokozuna in 1978 at the age of 25. But injuries and illness stalled his career as he retired at the age of 29.
Opening his own sumo stable, Wakanohana II's later years were marked by controversy including being disciplined by the Sumo Association for beating one of his wrestler's with a bamboo stick. He would eventually leave the association and sell his stable.
Obituary, Sumo, Sumo news, News
Black Belt Magazine
[crypto-donation-box]