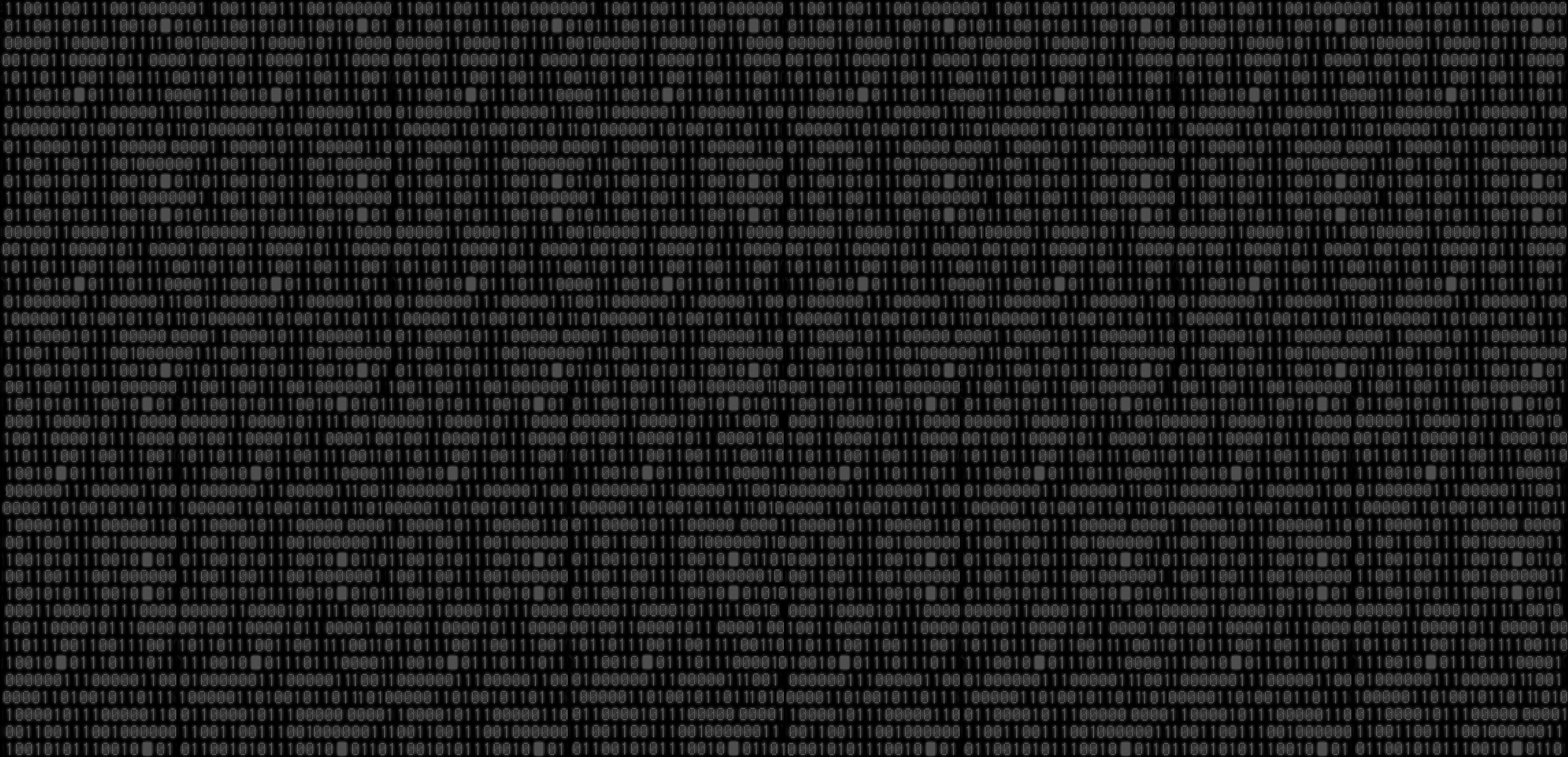 Former two-division ONE World Champion Martin Nguyen is feeling refreshed during his time away from the ONE Championship Circle.
The Aussie was last seen scoring a third-round TKO over Kirill Gorobets in March, but Nguyen is ready to get back to establishing himself as one of the sport's top featherweight contenders.
"I feel great, man. I'm just taking care of all those [nagging] injuries that I couldn't take care of throughout the last few years because everything has been so hectic. So this little break in between from like now and my last fight, I've really gotten the chance to have intense rehab and get the whole body back in check," Nguyen told ONE.
"When I get this fight contract, man, then it's back to go time. Overall, I'm feeling strong and feeling fast, feeling great, and I can't wait to perform again."
And "The Situ-Asian" has one opponent at the front of his mind.
Nguyen wants a rematch with Kim Jae Woong, the man who took him out in the first round in September 2021. Although that is the match that Nguyen most wants, he is willing to take on any featherweight ranked inside the top five.
"For me, what makes sense for the division is fighting the next guy in line, which will be that rematch against Kim Jae Woong since he hasn't got an opponent. Or if someone who's out of the top five, I'll jump in now, obviously. I'll put my hand up for that," said "The Situ-Asian."
As he gets to full strength, Nguyen is adamant that he is prepared for whatever challenge comes his way.
The former World Champion trusts his ability to adapt in the Circle and utilize his skills against anyone in the world. His well-rounded skills allow him to compete no matter where the action takes place, and that is how Nguyen likes it.
"I fight as the fight goes, I don't go in there with a game plan. I'll go in there and fight wherever the fight goes. And if it hits the ground, it hits the ground. If there's an opportunity for me to submit you, I'll take it," said Nguyen.
"I know how to fight, it's just a matter of being ready for anything that my opponent throws at me. It's just a matter of being on point, whether it be on the ground or on the feet. Everything else will fall into place."
ONE's Most DANGEROUS Finisher?! 😱 Martin Nguyen's INSANE Highlights
Before former two-division king Martin Nguyen faces Ukrainian debutant Kirill Gorobets at ONE: LIGHTS OUT on 11 March, relive "The Situ-Asian's" craziest hig…
One championship, News, Mma, Mixed martial arts
Black Belt Magazine
[crypto-donation-box]