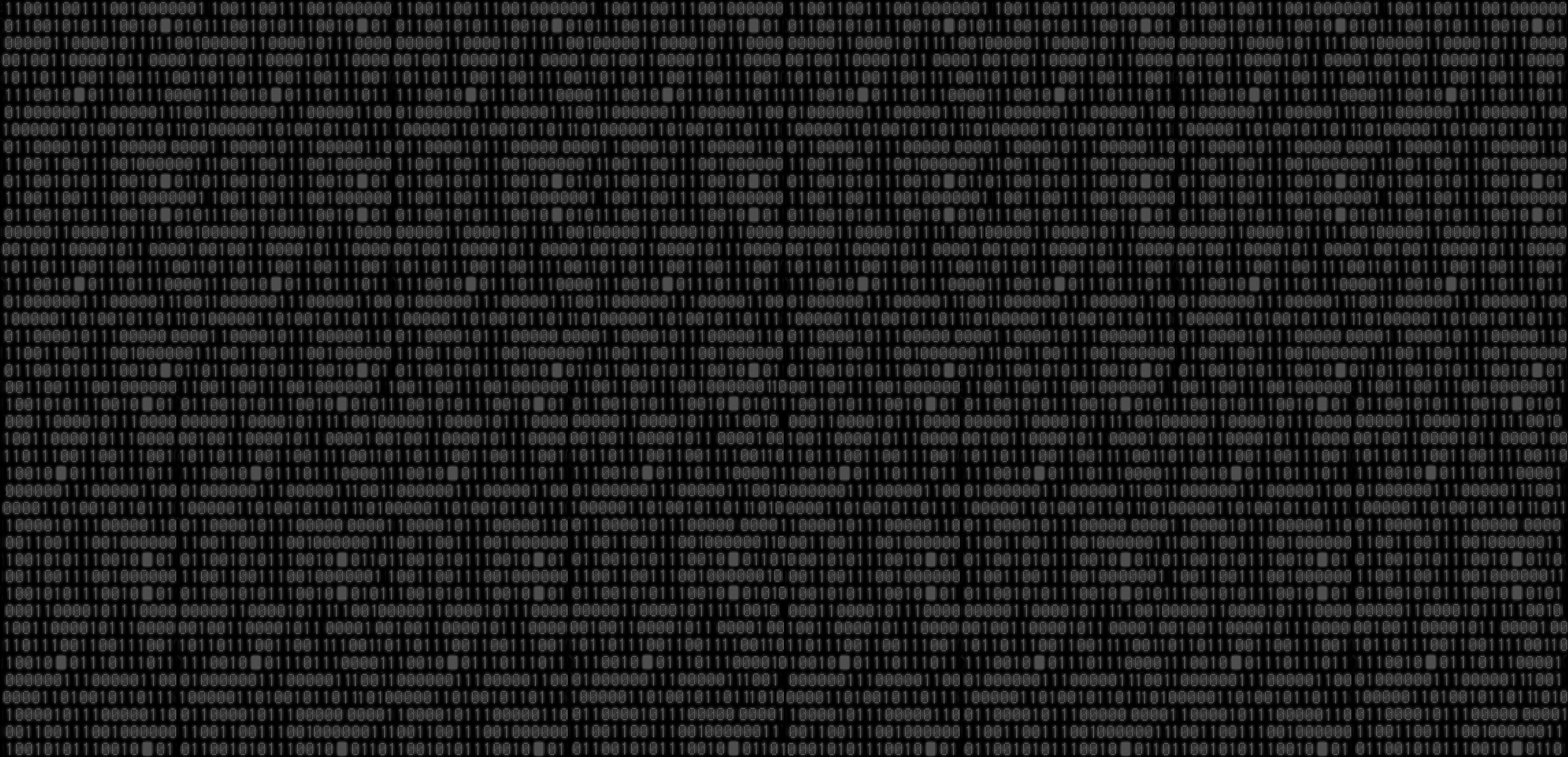 When ONE Middleweight World Champion Reinier De Ridder defends his gold against Vitaly Bigdash at ONE 159 on Friday, July 22, one former World Champion will be watching closely.
Aung La N Sang has spent over an hour inside the ONE Championship Circle with both men. As he continues to try to reclaim the belts he lost to De Ridder, along with his rivalry with Bigdash, "The Burmese Python" knows he could one day compete against either man.
And that means he won't be inviting them to a barbeque anytime soon.
"To me, they could both potentially be my opponent again. So, with all due respect to them, I don't intend to be their best friend anytime soon. Maybe down the line, if I get to know them more, maybe. But right now, we're cordial, we're respectful, and they're both great athletes," Aung La N Sang told ONE.
"I'm friendly towards them and I'm respectful towards them. I'm not best friends with either of them. And given the chance, I'll fight them again in a heartbeat. I don't know, but I feel like if I finish the next few middleweights that I fight, I'll be back in the mix."
The Myanmar star is coming off a decision loss to Bigdash in their trilogy. However, a fourth matchup is still on the mind of Aung La N Sang. He believes the series of bouts needs to have a definitive conclusion before it comes to rest.
"One of us has to get finished, one of us has to get knocked out or one of us has to get put to sleep. It's going to happen again, you know. I don't feel like that trilogy was a good trilogy. It was like one of us has to be put to sleep or be put out," said "The Burmese Python."
The talented Sanford MMA athlete knows he will need a couple of victories before returning to title contention. He is back in the gym, refining his skills and becoming a complete martial artist.
As for ONE 159, "The Burmese Python" is expecting De Ridder's toughest opponent to date. Although there wasn't a firm prediction, Aung La N Sang predicted a competitive and grueling title main event.
"It's going to be a good fight. They're both very good competitors, so I'm excited for it, and I'm very familiar with both of them. It's going to be a good one. It's an exciting matchup for me and I'm really looking forward to who's going to win that one."
TRILOGY FIGHT 😤 Aung La N Sang vs. Vitaly Bigdash III
Find out who came out on top in the highly-anticipated trilogy fight between former two-division ONE World Champion Aung La N Sang and former middleweight ki…
Mma, One fc, Mixed martial arts, One championship
b'Black Belt Magazine'
Donate To Address
Donate Via Wallets
Bitcoin
Ethereum
Dogecoin
Monero
Donate Bitcoin to The Bitstream
Scan the QR code or copy the address below into your wallet to send some Bitcoin to The Bitstream
Tag/Note:-
Send Bitcoin (BTC)
Donate Ethereum to The Bitstream
Scan the QR code or copy the address below into your wallet to send some Ethereum to The Bitstream
Tag/Note:-
Send Ethereum (ETH)
Donate Dogecoin to The Bitstream
Scan the QR code or copy the address below into your wallet to send some Dogecoin to The Bitstream
Tag/Note:-
Send Dogecoin (DOGE)
Donate Monero to The Bitstream
Scan the QR code or copy the address below into your wallet to send some Monero to The Bitstream
Tag/Note:-
Send Monero (XMR)
Please Add coin wallet address in plugin settings panel