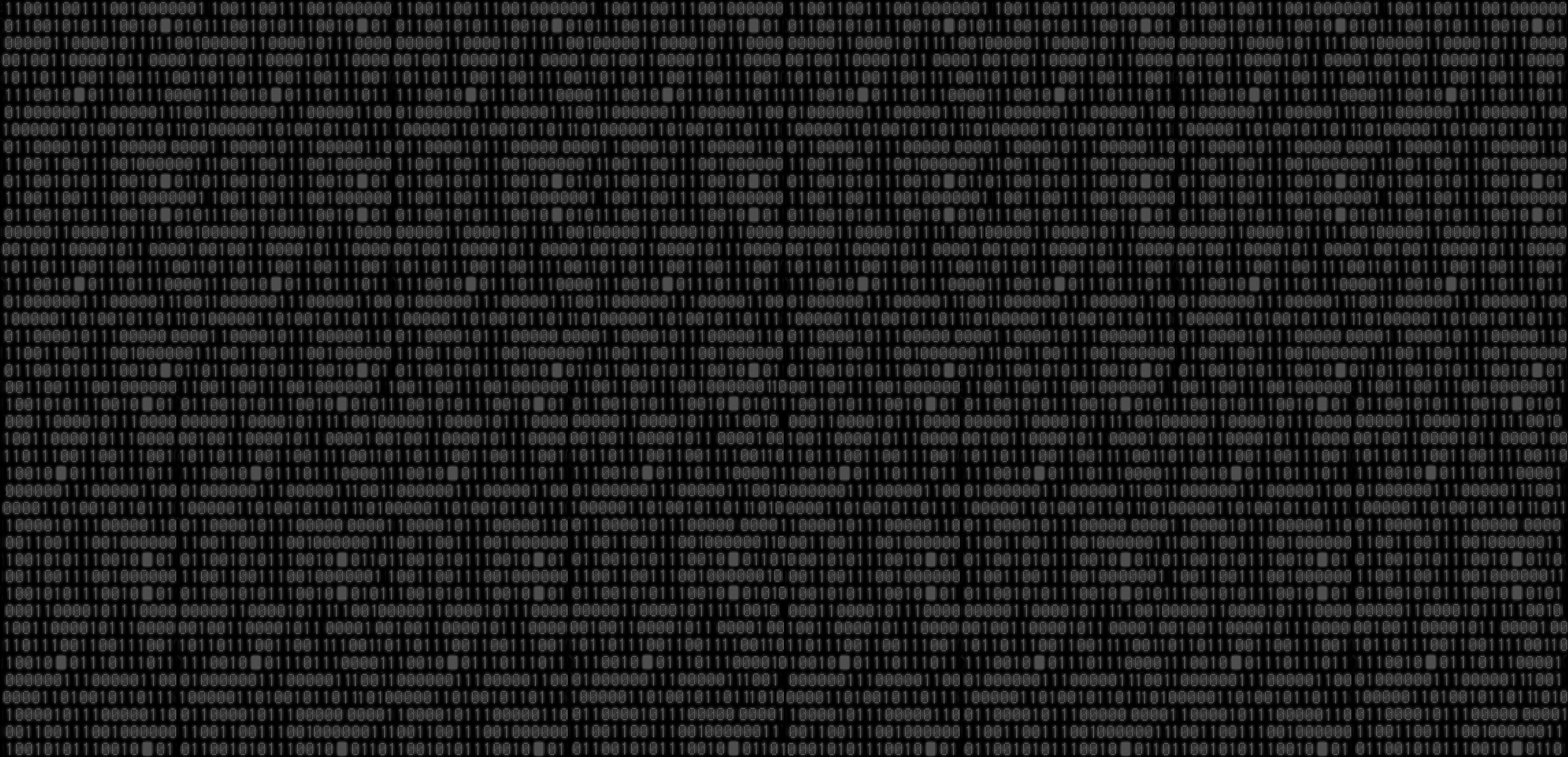 Reinier De Ridder returns to the ONE Championship Circle on Friday, July 22, at ONE 159. And the Dutchman is not too concerned with his latest challenger.
The ONE Middleweight and Light Heavyweight World Champion will defend his middleweight crown against former World Champion Vitaly Bigdash in the night's main event. Bigdash earned his shot at De Ridder following the completion of his trilogy against Aung La N Sang.
However, "The Dutch Knight" does not see many nuances to his game inside of the Circle.
"[Bigdash] takes his time, picks his shots. There are a lot of single shots on the feet which is smart sometimes. His shots are pretty straight, pretty clean. But he's predictable, and he gets tired very easily," De Ridder told ONE.
"He's going to be tired by the end of the first. And he is going to be done by the end of the second."
The prediction for another finish is nothing new for De Ridder. The talented two-division World Champion has been supremely confident in each of his bouts and backed up his words with dominating results.
De Ridder holds an impressive 15-0 professional record with an 87% finishing rate.
The Dutchman is also eyeing more gold. After winning the ONE Middleweight and Light Heavyweight World Championship belts and defending the middleweight gold against the reigning welterweight titleholder, "The Dutch Knight" wants the heavyweight strap too.
"I've been saying this for too long now. But come on, give me a shot at heavyweight," said De Ridder.
"I hope [to get] Bhullar. Bhullar is an interesting matchup. I can't say too much about my prediction right now, but I'm very confident in what I do, of course."
But before De Ridder can continue his path toward more gold, he must defend the ONE Middleweight World Championship on July 22.
With another defense of the gold and adding to his undefeated record, De Ridder's legacy will grow. As one of the world's pound-for-pound greats as a two-division titleholder, De Ridder is on top of the mixed martial arts world.
Best Of Reinier De Ridder In ONE Championship
Relive the best of two-division king Reinier de Ridder in ONE, featuring "The Dutch Knight's" crowning moment against Myanmar hero Aung La N Sang, his submis…
b'Black Belt Magazine'
[crypto-donation-box]