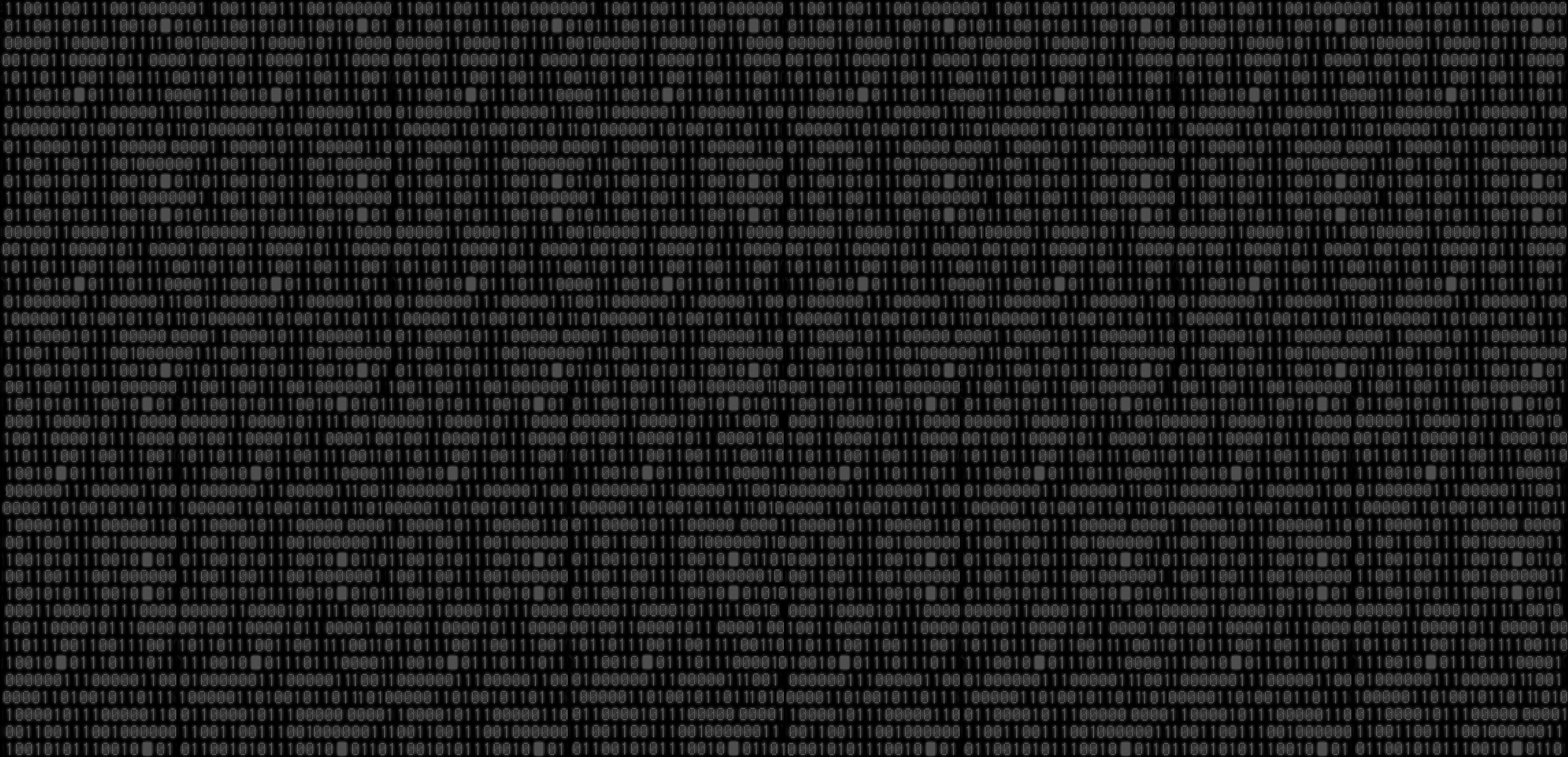 Tawanchai PK.Saenchai and Fabricio Andrade closed out ONE 158 in spectacular fashion and have been rewarded with big jumps in the latest official ONE Championship athlete rankings.
Tawanchai picked up a knockout victory in the main event over Niclas Larsen to secure a shot at ONE Featherweight Muay Thai World Champion Petchmorakot Petchyindee. The KO also saw him jump four spots to the #1-contender spot.
Superbon Sinha Mawynn, Jimmy Vienot, and Sitthichai Sitsongpeenong held firm in the middle, with Jamal Yusupov dropping four slots to the #5 spot in the rankings.
Petchmorakot has reigned over the division since capturing the gold in 2020 and most recently defeated Vienot in a five-round war. Now he'll get Tawanchai in what could be the Muay Thai bout of the year later in 2022.
Brazilian standout Fabricio Andrade also got a knockout win at ONE 158.
The outspoken bantamweight contender connected with a kick to the body, putting Kwon Won Il on the canvas and finishing the bout. Although there was no guarantee of a title shot for Andrade, he leaped to the #2 spot in the rankings with the win to put himself in prime position to be a challenger for ONE Bantamweight World Champion John Lineker.
The move pushed Kwon and Stephen Loman down one spot each to the #3 and #4 spots in the official rankings. Bibiano Fernandes retained his #1-ranked contender status, and former World Champion Kevin Belingon held on at #5.
All other divisions were unaffected by the action at ONE 158.
The updated rankings give insight into what future title tilts may be on their way and which contenders are on the precipice of getting their shot with another win or two.
View the full official ONE athlete rankings right here.
Tawanchai's INSANE Performance Against Niclas Larsen 🤩😱🔥
Thai phenom Tawanchai PK.Saenchai secured the next shot at ONE Featherweight Muay Thai World Champion Petchmorakot Petchyindee with a striking masterclass ag…
A PAINFUL Body Kick Ended Fabricio Andrade vs. Kwon Won Il 🥶
The pivotal bantamweight MMA showdown between #4-ranked Fabricio Andrade and #2-ranked Kwon Won Il ended with a vicious body shot knockout! Follow the fighte…
One fc, Mma, Mixed martial arts, One championship
b'Black Belt Magazine'
Donate To Address
Donate Via Wallets
Bitcoin
Ethereum
Dogecoin
Monero
Donate Bitcoin to The Bitstream
Scan the QR code or copy the address below into your wallet to send some Bitcoin to The Bitstream
Tag/Note:-
Send Bitcoin (BTC)
Donate Ethereum to The Bitstream
Scan the QR code or copy the address below into your wallet to send some Ethereum to The Bitstream
Tag/Note:-
Send Ethereum (ETH)
Donate Dogecoin to The Bitstream
Scan the QR code or copy the address below into your wallet to send some Dogecoin to The Bitstream
Tag/Note:-
Send Dogecoin (DOGE)
Donate Monero to The Bitstream
Scan the QR code or copy the address below into your wallet to send some Monero to The Bitstream
Tag/Note:-
Send Monero (XMR)
Please Add coin wallet address in plugin settings panel